VerticalVerticalVertical
Brick and Mortar & eCommerce Solutions
Digitizing brick-and-mortar operations involves enabling retailers to create digital engagement models that foster mutually beneficial relationships with customers. Done correctly, buyers receive timely and personalized offers across channels, and retailers benefit from an additional digital revenue stream.
Explore Innovative Solutions to Digitize Your Business
As brick and mortar face challenges due to shifts in consumers' lifestyle and purchasing habits, retailers must embrace business models that engage the customer digitally while transforming the physical store into an experience.
This inspires SEIDOR Opentrends to digitize brick-and-mortar stores through a balanced combination of IT infrastructure modernization, IoT software development and omnichannel customer experience with a focus on sustainability.
From multi-channel buying experiences to last-mile delivery solutions, we help reimagine the online and in-store consumer experience to create more engaging and sustainable hybrid shopping experiences.
Our Agile Transformative TaaS combine multidisciplinary technology specialists who collaborate with our award-winning FailFastTM design thinking lab to create end-to-end memorable on-site and virtual experiences that put retailers at the forefront of their industry.
SEIDOR Opentrends retail & eCommerce expertise and capabilities
Our expertise is grounded in knowledge and experience having helped mid-size to billion-dollar brick and mortars harness the great potential of digital innovation with end-to-end agile transformation solutions.
Here's how SEIDOR Opentrends can help retailers digitize their operations: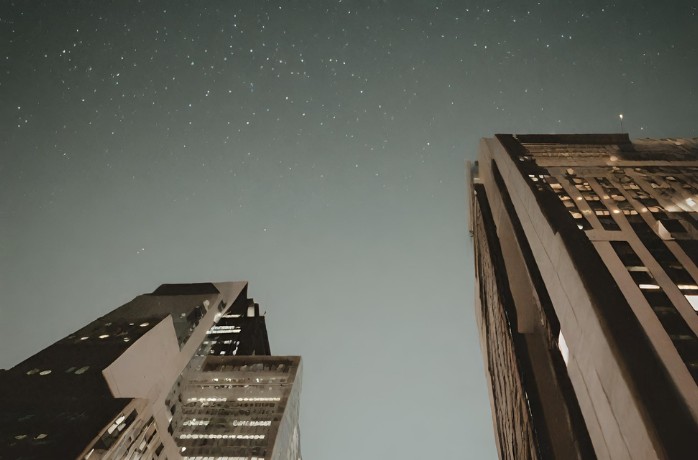 Retail IT Infrastructure Modernization
Utilize flexible cloud hosting technologies to enhance operational speed, agility, and cost-effectiveness in retail IT infrastructure.
Develop IoT solutions for self-service, cashless transactions, smart labeling/tagging, and inventory data tracking to leverage data analytics for informed decision-making.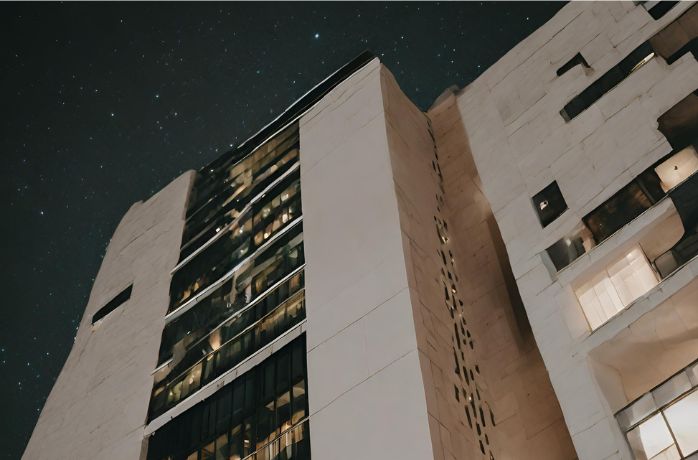 Smart Store Solutions
Implement smart store solutions to enhance the in-store experience and optimize physical store spaces.
Maximize customer value and retention by re-imagining the in-store experience through a user-centric approach and effective UI/UX design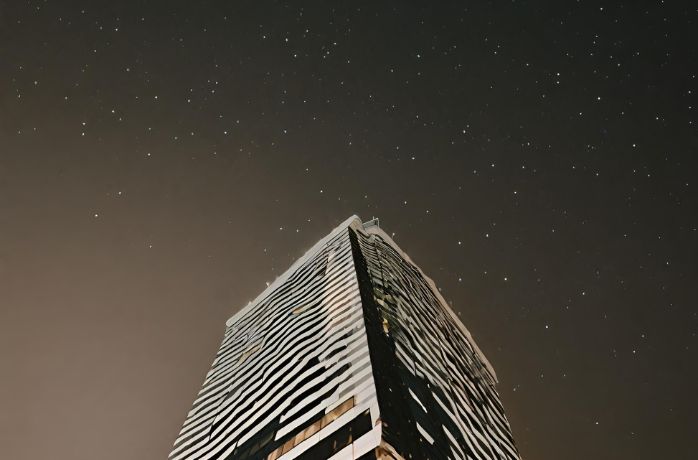 Omnichannel Development Solutions
Develop native, mobile web, and portal applications along with headless CMS and digital experience platforms (DXP) to ensure a seamless omnichannel experience for customers.
Integrate omnichannel payment solutions, chatbots, and AI virtual assistants to facilitate a hybrid shopping experience and deliver personalized service.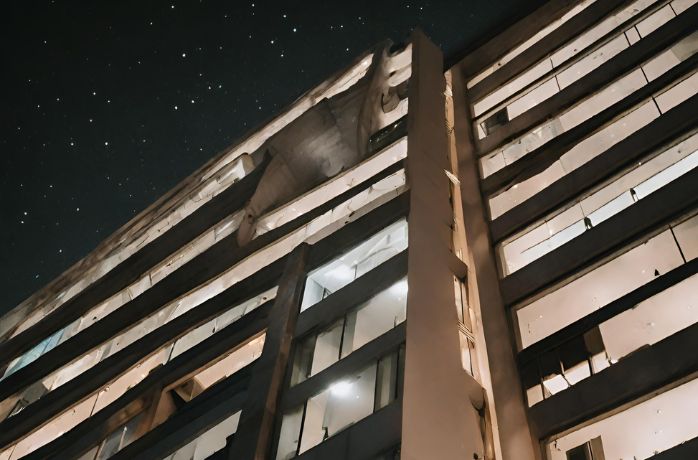 Brand-Optimized Digital Experiences
Transform monolithic products like CMS or isolated eCommerce into new, immersive digital experience platforms that align with your brand's voice, user preferences, and business goals.
Employ 360-degree end-user views, VR & AR, and storytelling strategies to create engaging digital experiences.
Brick and mortar and eCommerce: Our Unique Edge
App Expertise
Our team, with award-winning designers and developers, has crafted 100+ mission-critical mobile and web apps with millions of downloads. Proficient in various sectors like hospitality, automotive postsales, travel, consumer goods, retail and retail banking, we serve user bases from 1,000 to millions.
Adobe Solution Partner
As Adobe Solution Partners, we demonstrate expertise across Adobe's suite — content, commerce, and customer journeys. With 50+ clients and 30+ in-house certifications, we excel in utilizing Adobe's Creative, Document, and Experience Clouds.
We work with all public cloud providers and CMS including Wordpress, Liferay, Drupal and Sitecore.
Hubtype AI Chatbots
Leveraging Hubtype's advanced enterprise chatbot platform, we go beyond text-only AI to deliver automated customer service experiences across diverse messaging apps.
Scalable Solutions
Our solutions are crafted for seamless growth, easily adapting to user surges or integrating new features and tech. Ensuring smooth transitions and expansions. We empower your business in the digital landscape.
Some brick and mortar and eCommerce client stories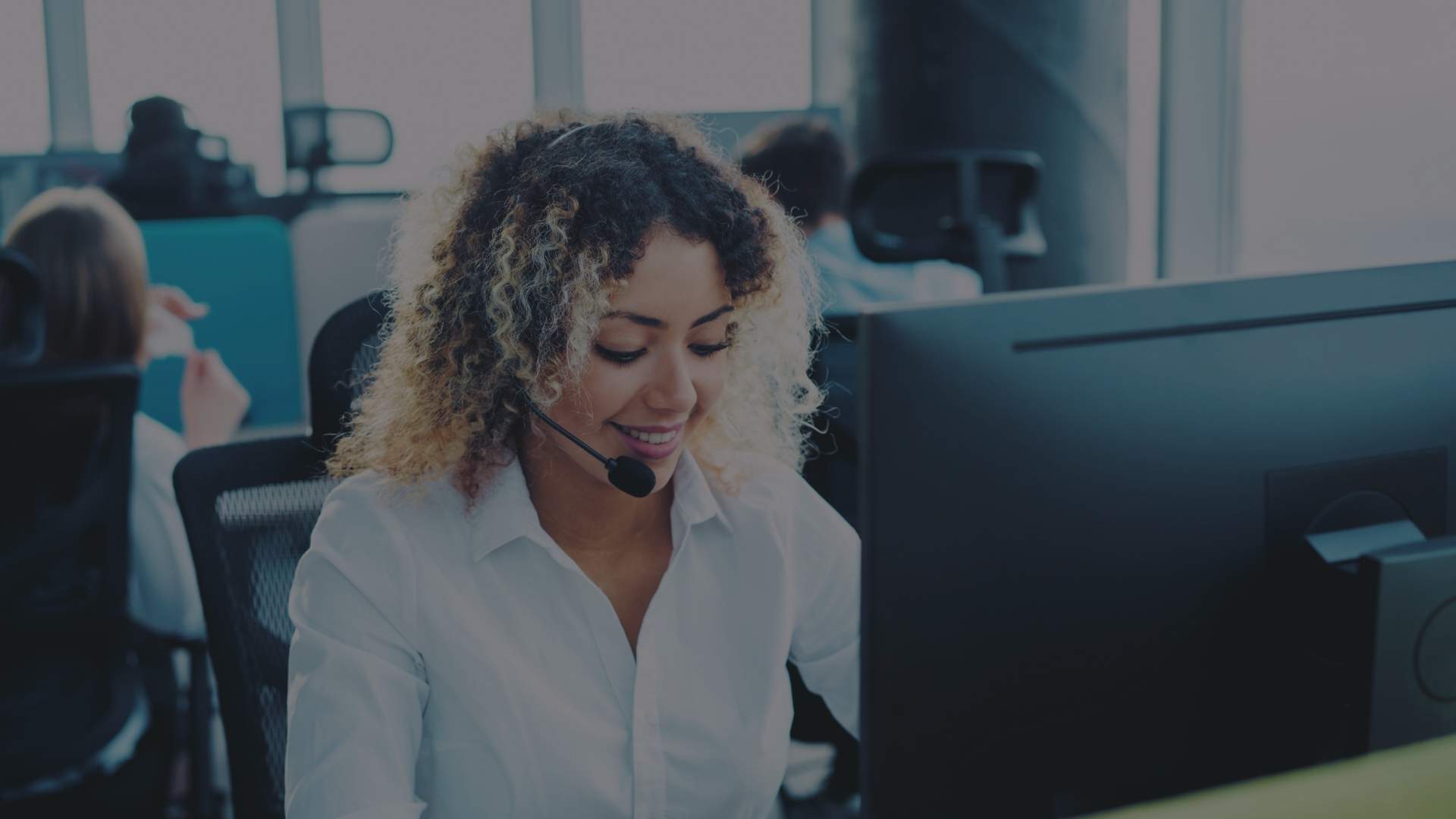 Our conversational and transactional app powered by HubtypeTM integration decreased 40% call center cases and reached 80% response automation accuracy. We applied storytelling, tone of voice and visual design to create the app, which is fully integrated with the client's website and also runs through instant messaging. The app has NLP capabilities and enables intelligent handover to a live agent only when necessary.
World's top fashion retailer brand increases 4x customer problem resolution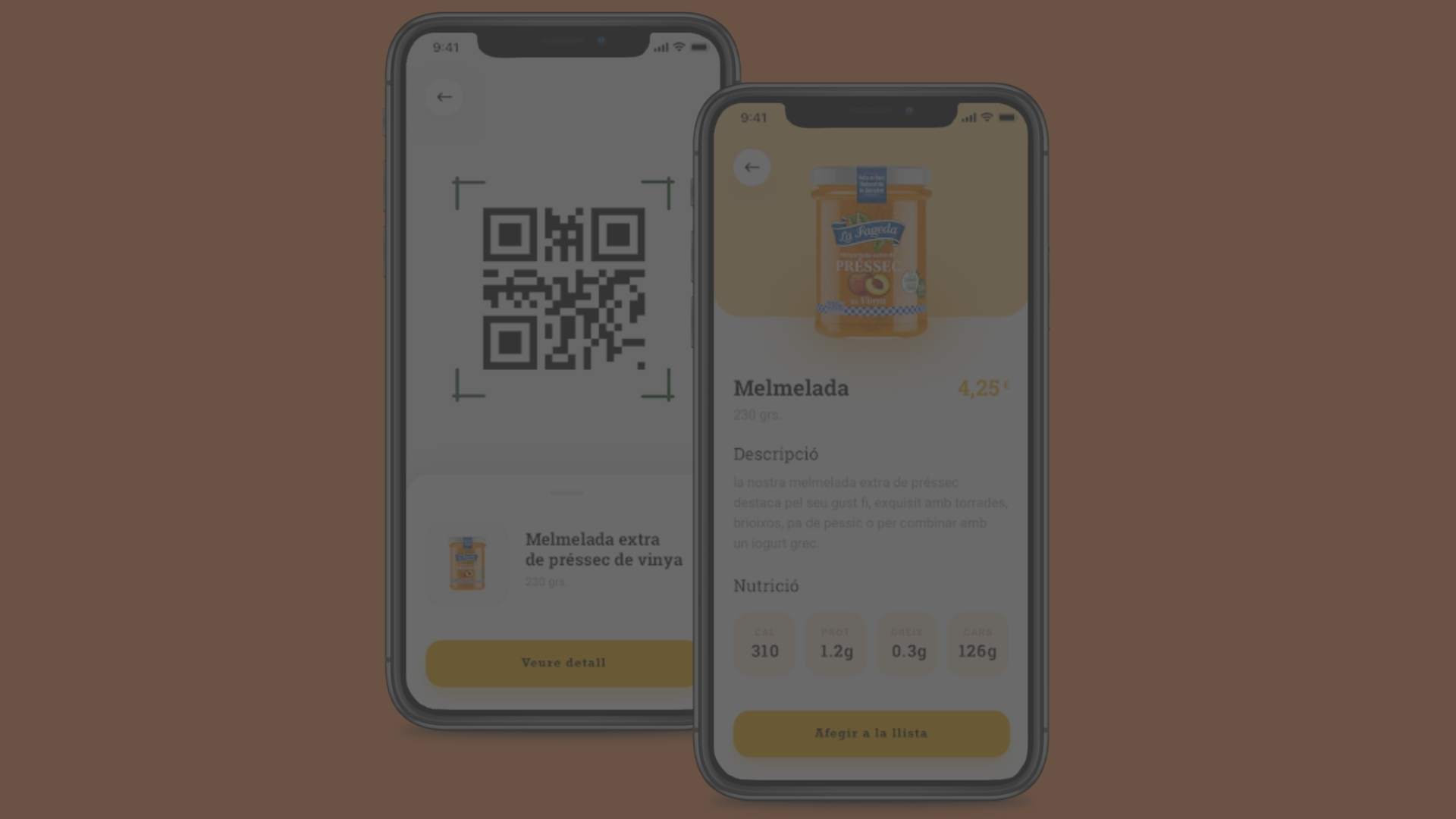 Following SEIDOR Opentrends' proprietary 4 Dimensions of digital product development, we redesigned major supermarket chain's mobile app and rolled out the first MVP in just 18 weeks. We applied Modular Web Design and developed enhanced online shopping, targeted product-user discounts, in-store games with rewards, smart shopping lists, personalization, recipe lists, and enabled in-store product QR codes.
Supermarket chain boosts customer loyalty & gains in-store visibility with gamified experience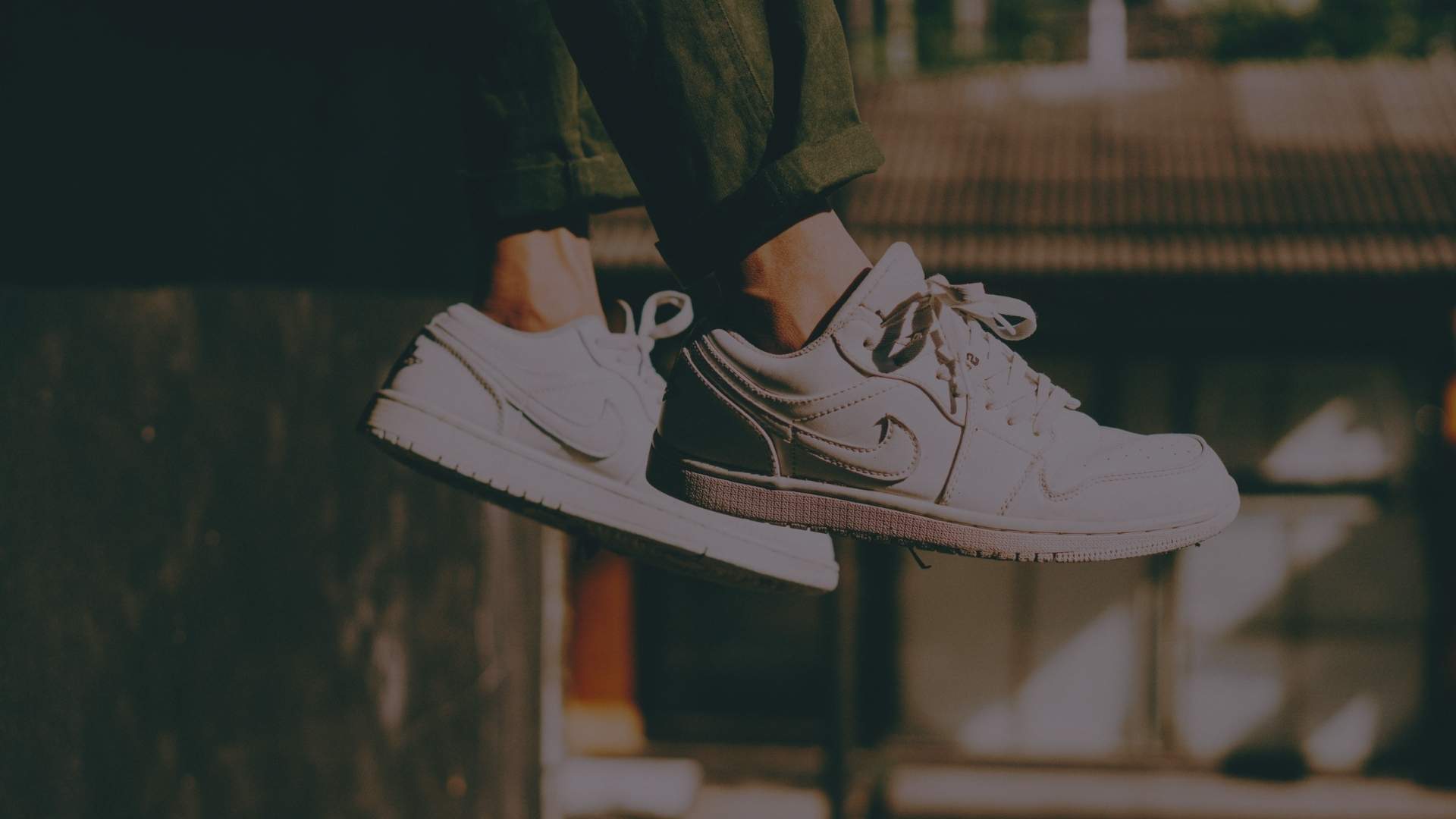 Our client specializes in exclusive and limited-edition sneakers and fashion. In 2015 our multidisciplinary teams led the website redesign for eCommerce in Adobe Magento and its implementation. The eCommerce platform integrates with the client's Openbravo ERP which stores logistics management and stock inventory data. With features like wishlist, geolocation, product recommendations, latest products viewed and a payment gateway Adyen and Paypal, our client hosts more than 22K products and has seen a consistent increase in online sales since its launch.
New look for a Sporting goods fashion retailer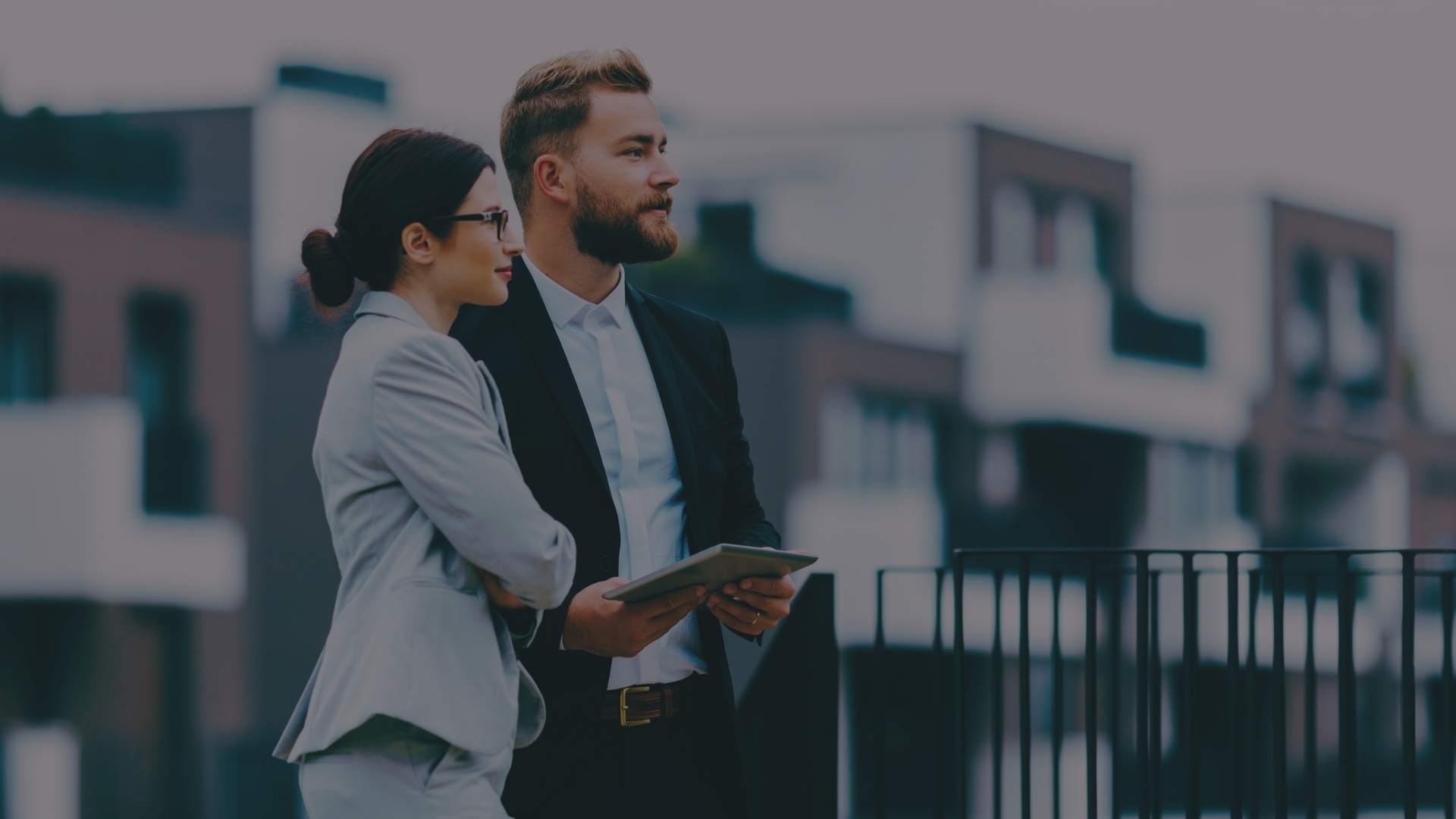 Digital evolution of our client's approach to physical space rental services. Design and development of a new user-centered eCommerce platform based on microservices supporting the entire purchasing cycle, material acquisition and management services through an integrated decoupled back-office. SEIDOR Opentrends' lean methodology allowed for a 3-month MVP deployment. The client benefits from a customizable and flexible platform.
Headless eCommerce for European real estate event management firm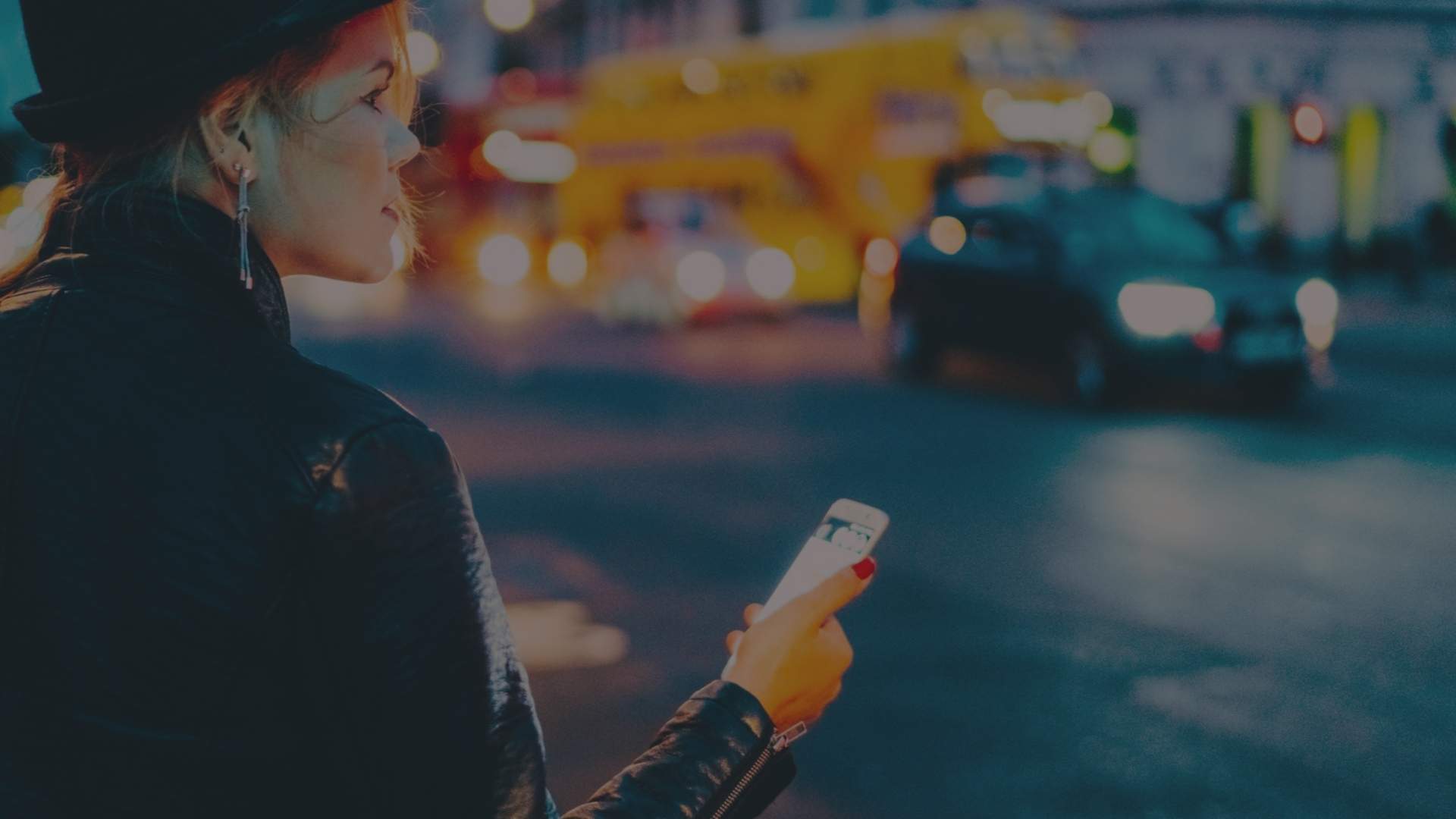 Native mobile app design ideation and development to significantly improve after-sales customer service and interactions. We studied the usability of the target segment and upgraded the app with chat functionalities to communicate with the automaker's customer managers with the end-user. Users appreciated the highly differentiated service experience and developed positive sentiment towards the automaker's brand. Case Study
Upgrade of major carmaker's service network Mobile App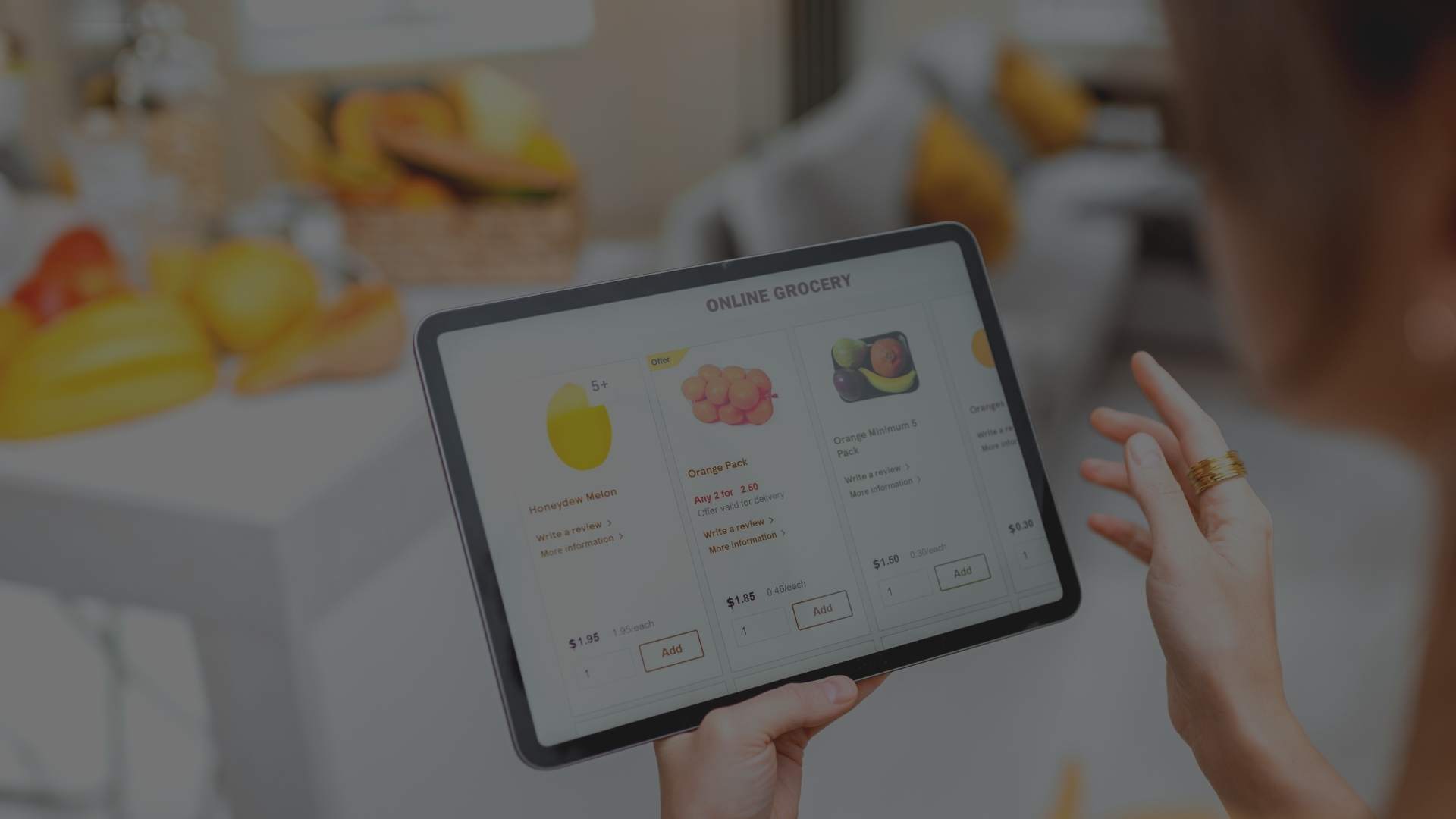 After a usability study, we developed and implemented a digital experience platform along with a customer loyalty mobile app. The solution provides a seamless and direct-to-consumer (DTC) channel between the supermarket and its end-users. We used spring boot/spring cloud as a microservices framework to quickly build the apps and gain time-to-market.
Adapting billion-dollar supermarket chain to Liferay DXP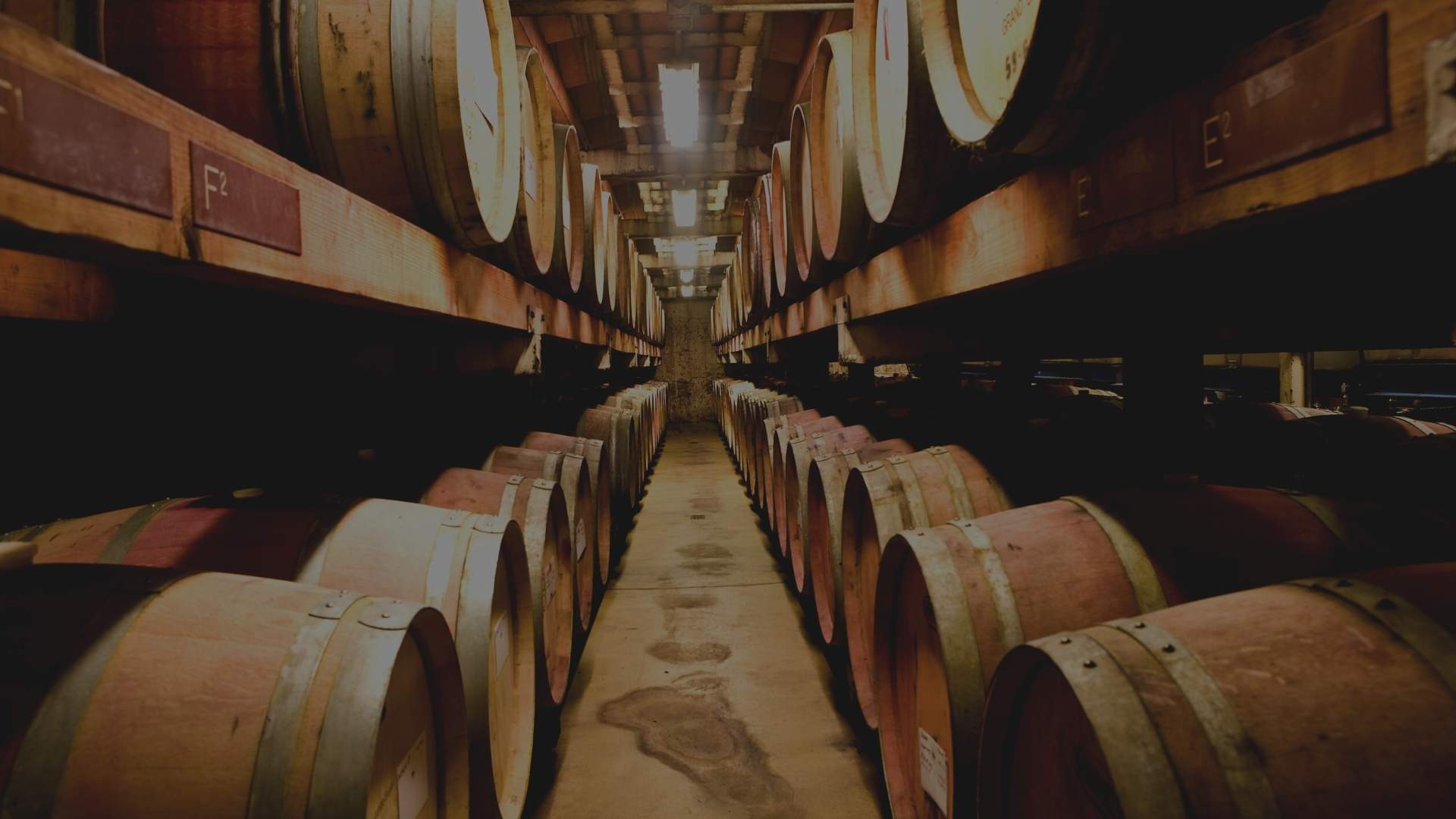 SEIDOR Opentrends developed an app using WebDAV protocol that allows winery sales reps to present the product's catalog via iPad while providing highly secure access to corporate applications and business documents. The solution integrates with Microsoft SharePoint file system (authenticated by users), synchronizes remote documents and allows for encrypted secure offline storage.
Sonoma-based Winery implements digital tools for its sales channels and saves printing costs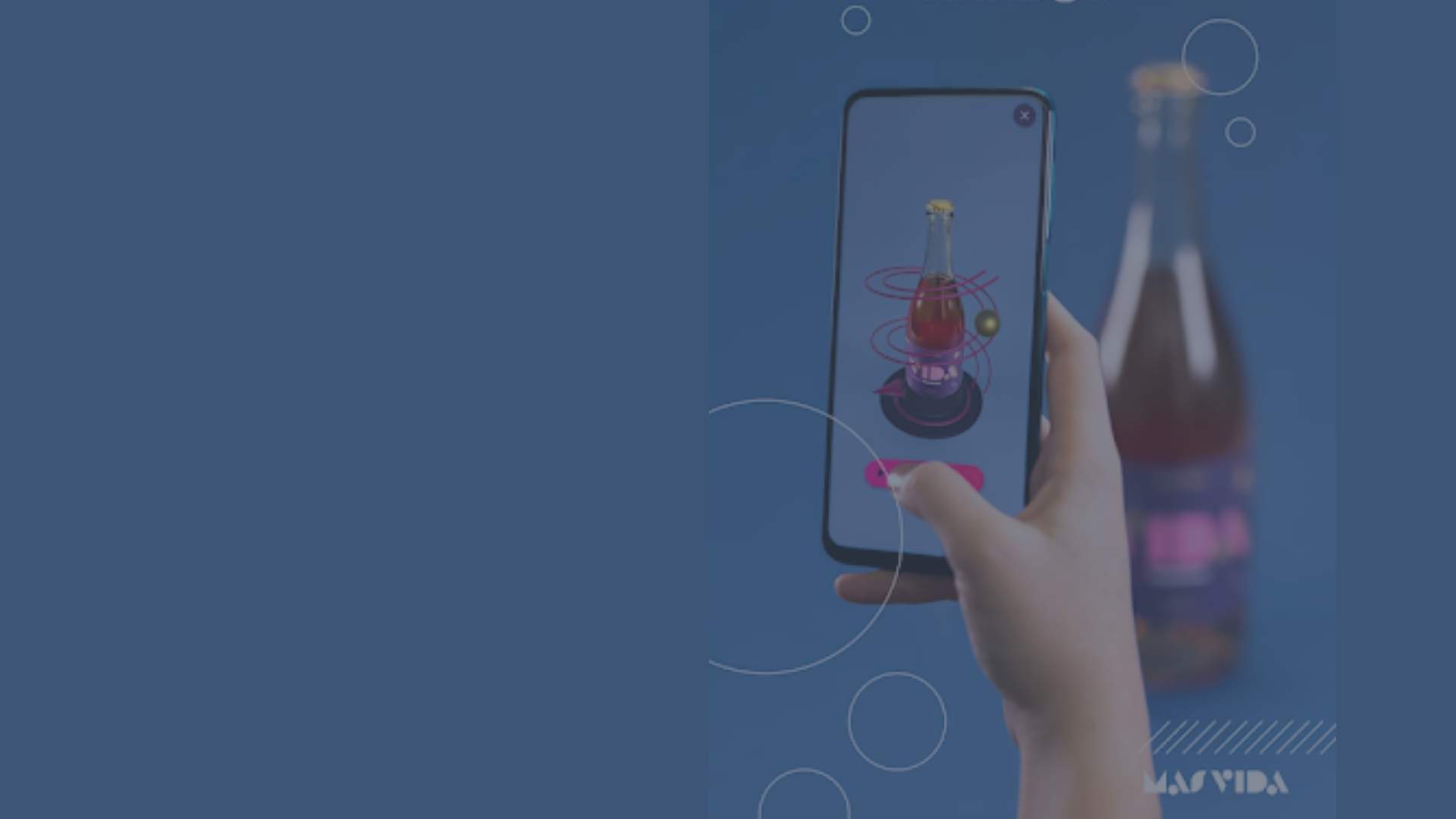 Creation and development of an AR mobile app game aiming to attract younger generations to digitally purchase organic wines and olive oils. Users interact with a 3D motion wheel, taking on several challenges while discovering product attributes. The winery saw huge user engagement rates, positively impacting product sales.
AR gamification for boutique winery making 1,174 annual cases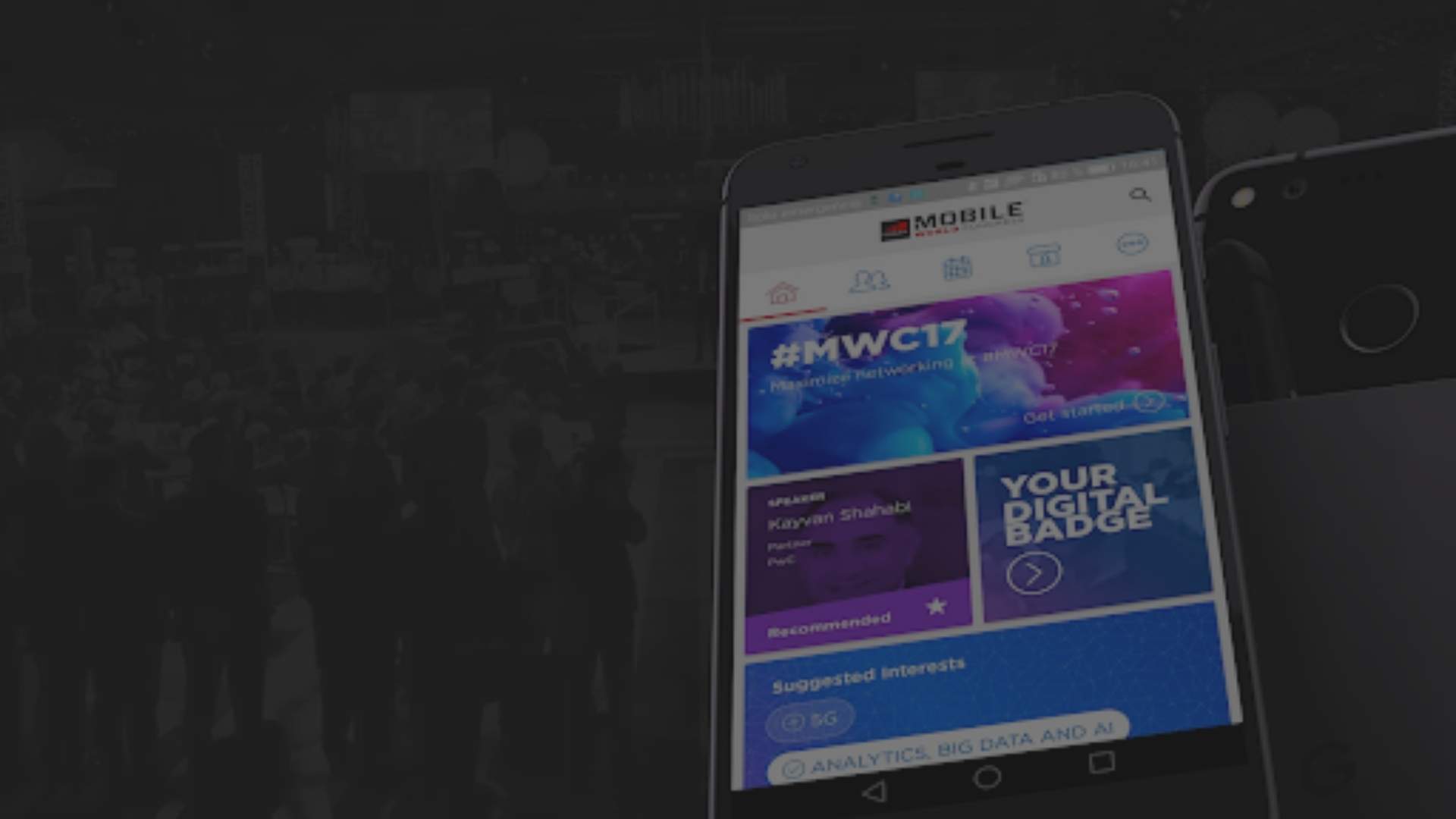 In 2016 we developed and implemented the first event app with a contactless badge using NFC technology for Android, Windows Phone and Blackberry. The app included LinkedIn sign-in integration, smart indoor mapping, omnisearch with an advanced search tool and offline mode options. Also, smart foodservice info board with waiting times at concessions, and quick lunch recommendation options based on geolocation, current capacity and preferences. The app integrated a payment system through Paypal or credit card and allowed for quick touchless pay.
Barcelona Convention Center provides cutting-edge experience to 100k+ attendees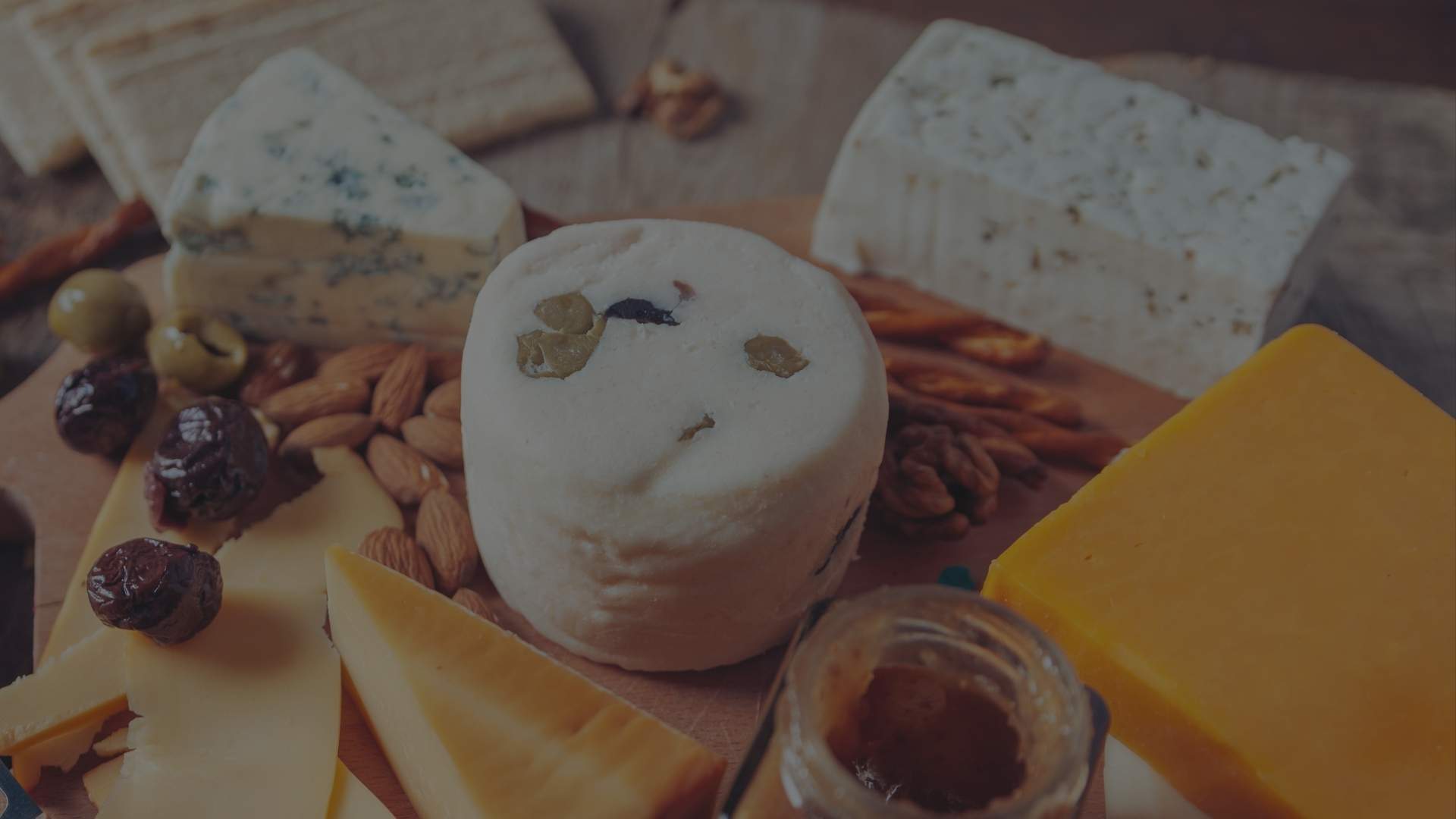 Design and develop a new portal website, along with product landings following a branded content strategy. SEIDOR Opentrends multidisciplinary team provided the strategic vision to create and execute the client's new digital ecosystem: web, social media, content creation and video shooting production. The client is now able to provide their customers a hybrid experience — physical stores are still an important incoming revenue flow, but the online presence supports their brand, engages customers, expands sales through e-commerce and provides digital marketing opportunities.
Brand digitization for a 17 retail store cheese co-op
Connect with SEIDOR Opentrends' retail and e-commerce experts today.
FAQs about brick and mortar & eCommerce
How to make retail amplify eCommerce?
To make retail amplify eCommerce retailers must embrace business models that engage the customer digitally while transforming the physical store into an experience.
How agencies like Seidor Opentrends help amplify eCommerce?
Digital agencies like Seidor Opentrends can digitize brick-and-mortar stores through a balanced combination of IT infrastructure modernization, IoT software development and omnichannel customer experience.
What do Agile Transformative Teams bring to brick and mortar challenges?
A combination of technologists, designers, researchers and growth strategists who create end-to-end memorable on-site and virtual experiences that put retailers ahead of the curve.