VerticalVerticalVertical
Adaptive learning EdTech solutions
Adaptive learning solutions combine AI, ML and other technologies that help educators provide learners with scaled individualized support to address their needs and help them deepen their understanding of the curriculum.

Making the Tech in EdTech work
At SEIDOR Opentrends, we encourage adaptive learning and seamless educational content dissemination through educational technology. Our EdTech services address the development, implementation, and adoption challenges met by most institutions that are making a digital transformation.
Clients work with an Agile Transformative Team in designing, building, and implementing user-centric strategies that focus on scalability, evolution and integrability.
Technology has made education more accessible and flexible to a wider audience. Improve your learning options by making sure the end users have a continuously experiential understanding of lectures and lessons.
Three threats in #education challenging the #digitaltransformation of its institutions.

Work with an experienced team in solving complexities specific to education's multi-user environment https://t.co/VDdoXALHFX#edtech #hybridlearning #HigherEducation #Cloud #userenvironment pic.twitter.com/MJn8AywA8T

— SEIDOR Opentrends US🇺🇸 (@OpentrendsUS) October 14, 2021
SEIDOR Opentrends EdTech expertise and capabilities
Our expertise is grounded in knowledge and experiences related to eLearning, eReference, and eTraining. Having served some of the world's top educational institutions, our teams are experts in resolving the complexities specific to education's multi-user environment.
SEIDOR Opentrends EdTech services include:
Design and development of end2end market-leading LMS and LXP solutions
We combine robust analytics capabilities with cloud technology, harnessing the potential of the xAPI ecosystem and predictive learning analytics. This approach supports effective decision-making, drives higher success rates and enhances student engagement.
EdTech interoperability and enhanced eLearning solutions
We possess in-depth knowledge of IMS Global protocols, including LTI, Common Cartridge, and OneRoster, as well as ADL Initiative standards like SCORM. This expertise enables us to maximize interoperability by seamlessly integrating cutting-edge tools such as VR/AR, collaborative platforms, virtual classrooms, content generation apps, and proctoring or grading/testing systems within the LMS and SIS environments.
Innovative student experience and adaptive learning solutions
We are committed to our client's business outcomes and end-user satisfaction. Our award-winning experience design and UI teams transform and adapt traditional learning tools into digital and user-centric training experiences. We create and develop customized tools for adaptive learning models, fostering longer lifecycles, greater efficiency, and a more significant impact on the learning process.
SEIDOR Opentrends EdTech ecosystem support
Some EdTech client stories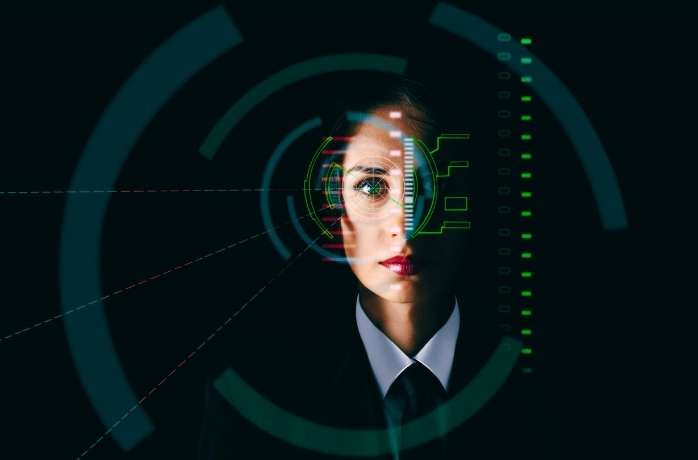 For 12+ years SEIDOR Opentrends has supported the Open University of Catalonia (UOC), the top online university in LATAM and beyond. We led the evolution of their online learning portal into a responsive LMS platform. The solution included personalized content display based on usability; biometric data; eProctoring and VNEXT technologies using face recognition for onboarding and tests.

World's first 100% Online Open University evolved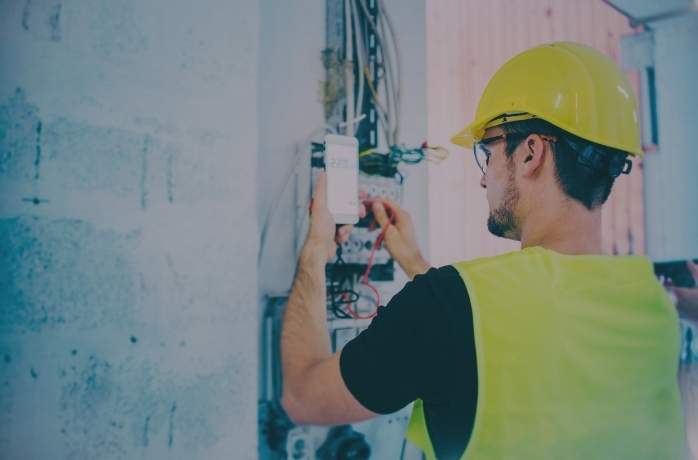 Creation of experiential digital assets expanding the elevator IoT Certification Program. We developed the eLearning version of the enablement program and saved the company content management time with dissemination, as well as positively impacting recruitment and certification rates. Download case study
Elearning Enablement for IoT Certification Ideation, design and deployment of an end-to-end LMS platform to support new digital learning methodologies for K-12 education. A 15-person team built and launched an MVP in 14 months. The solution includes an online classroom management system with a new engagement approach incorporating interactive content developed from SEIDOR Opentrends' end-user and market research. Read more
A new state-of-the-art eLearning system with focus on teacher experience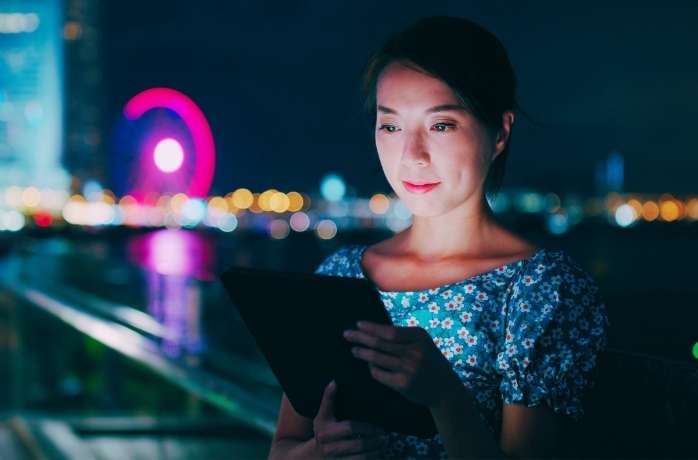 SEIDOR Opentrends designed, developed and migrated IESE alumni portal and apps into a full new virtual learning platform. The new solution provides its 50K+ students access to targeted online learning materials and virtual events. IESE's management not only saw portal & app functionality upgrades but also superior system performance and their long-term growth plans realized.
World's top MBA School goes fully digital
We supported Barça Foundation's inclusion project in Japan to overcome COVID19's remote learning requirements. We led the ideation and migration of the special courses into eLearning methods in just 2 months. The tool allowed students with disabilities to start their course on time remotely. We implemented disability learning aids, as well as included the SCORM package standard for interoperability.
Keeping students with disabilities enrolled during COVID-19's remote learning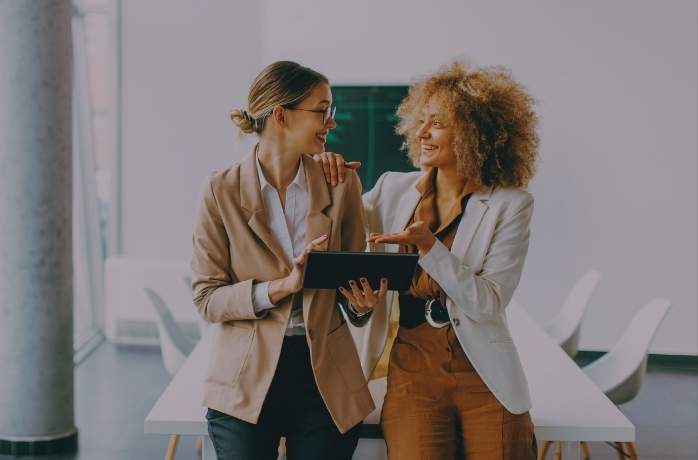 Development and improvement of Madrid's eLearning solution based on Cornerstone. LMS platform upgrade by integrating with education partners such as content managers and creators resulting in highly efficient delivery of continuous education and training.
A government embraces eLearning for its employees
Realize your EdTech plans today.
FAQs about adaptive learning EdTech solutions
How to foster adaptive learning in your institution?
Foster adaptive learning in your institution by using personalized technology, training educators, analyzing data, prioritizing inclusivity, and embracing continuous improvement through evaluation and collaboration.
How to implement adaptive learning strategies?
The best way to implement adaptive learning strategies will vary depending on your specific learning goals, learners and supporting technology. Although it's not a one-size-fits-all, here are some general examples to implement:
Use different levels of difficulty for activities and assessments
Apply branching logic based on learner's performance
Provide personalized feedback tailored to individual needs, strengths and weaknesses
Use learning analytics to track learner's progress, uncover insights and provide targeted interventions
What do EdTech Services include?
SEIDOR Opentrends is an adaptive learning solutions provider. Our EdTech services include designing and developing end-to-end LMS and LXP solutions, combined with strong analytical capabilities and solutions implemented in the cloud leveraged by the xAPI ecosystem.