VerticalVerticalVertical
Connected Devices & IoT Solutions
Connected devices projects improve the efficiency and profitability of operations, but a return on any IoT initiative depends on successfully generating actionable insights from the collected and analyzed data to make better business decisions.

Making device connectivity empower your business
IoT and connected devices are behind the biggest impact on business outcomes seen across industries in more than a century. It's the true enabler of Cloud, AR, VR, AI and other advanced technologies.

Transforming a service or product with IoT specialized software development is not just part of a business' competitive strategy, but a long-term process. You should be asking yourself these questions in every step of the development process:
Will your software withstand the decades of upcoming innovations?

Do you really know your end-users?

Is your software resisted or welcomed by its users?

Are you getting actionable value out of your data?
SEIDOR Opentrends has over 30 IoT ecosystems in production with more than 1,000 sensors each, and built our own IoT platform Thingtia. SEIDOR Opentrends is a highly capable and reliable software partner for just about any complex IoT undertaking.
SEIDOR Opentrends combines IoT, AI, edge computing, fogging, cloud and innovative technologies to create solutions that are completely custom to your business. Our 18+ years of experience with IoT software development has resulted in leaps in profitability, productivity, and new revenue streams for our clients.
We'll work with your organization on custom IoT development: from end-to-end IoT connected devices platform service, design, development, and integration all the way to identifying new and evolving business outcomes.
SEIDOR Opentrends' IoT & Connected Device Services
Cloud Planning, Design & Implementation Services
SEIDOR Opentrends will design or migrate your cloud infrastructure to meet your requirements for connectivity, efficiency, and security. We work with AWS, Azure and Google Cloud Platform (GCP). 
Device Connectivity and Roadmap
We will seamlessly connect your IoT devices to a cloud-based connected device platform using a clear, comprehensive roadmap.
IoT and Connectivity Platforms: Architecture Design, UX & Engineering Services
As an IoT software development company, SEIDOR Opentrends will integrate your connected devices into an available platform or develop a completely custom IoT connected devices platform, specifically designed for your needs.
Systems Integration
SEIDOR Opentrends will integrate your systems into cloud or on-premise systems to unlock real-time actionable insights.
SEIDOR Opentrends' Connected Devices & IoT Software Development Domain
Regardless of your market or needs, all SEIDOR Opentrends solutions are 100% customized to your company and requirements.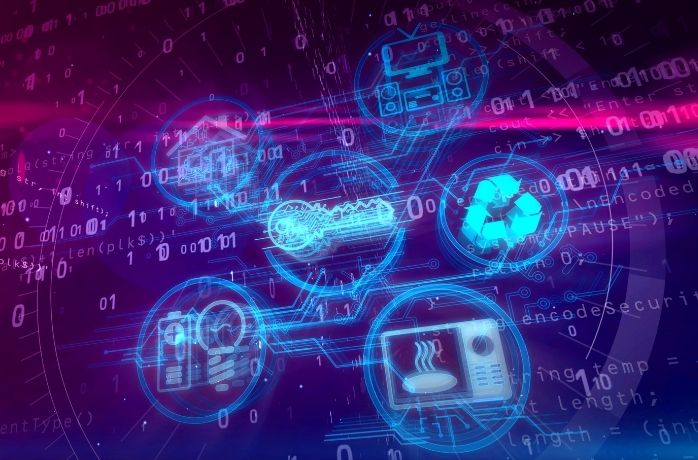 Device Connectivity
SEIDOR Opentrends brings together the virtual and the physical by uniquely building user-centric apps, software, and connected device platform services that bridge together devices, vehicles, machines, and other objects.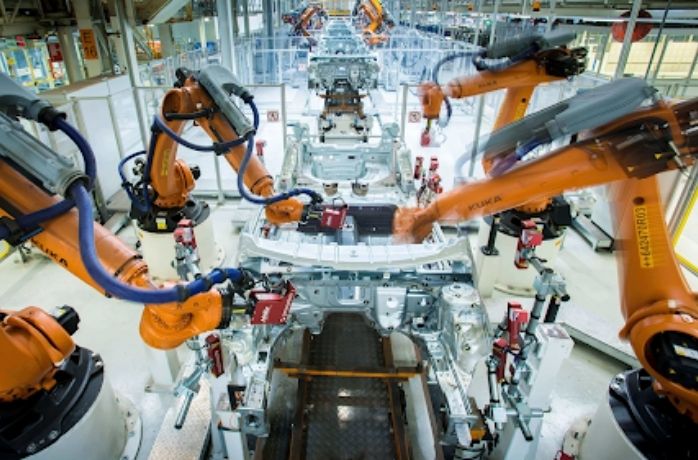 Industrial IoT
Your manufacturing and industrial processes should speak as one united environment. Our connected devices platform services can connect anything, from a single device to a complex fleet of equipment.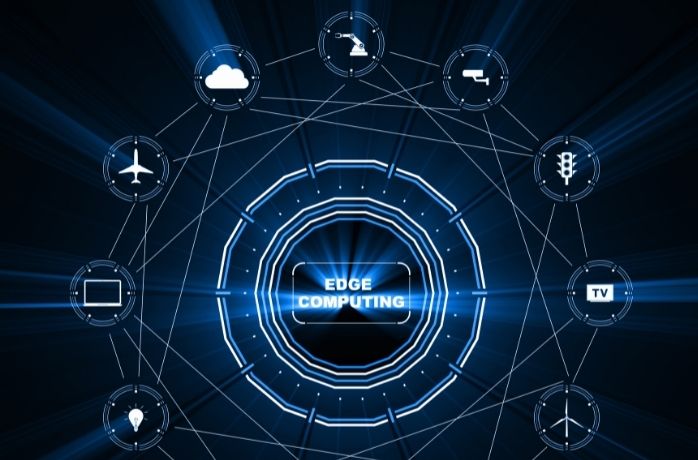 Edge Computing & Fogging
Increase speed, reduce latency and bandwidth dependencies with fogging and edge computing architecture.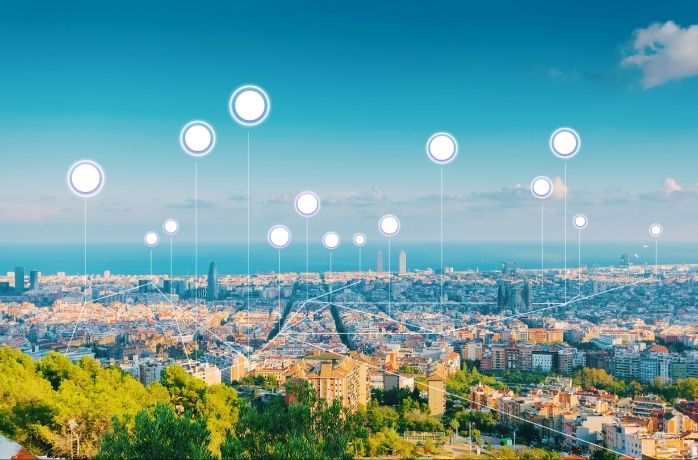 Smart Cities
SEIDOR Opentrends ties cities' big data with sensor networks and IoT software development that tears down silos between departments, the physical world, and digital insights.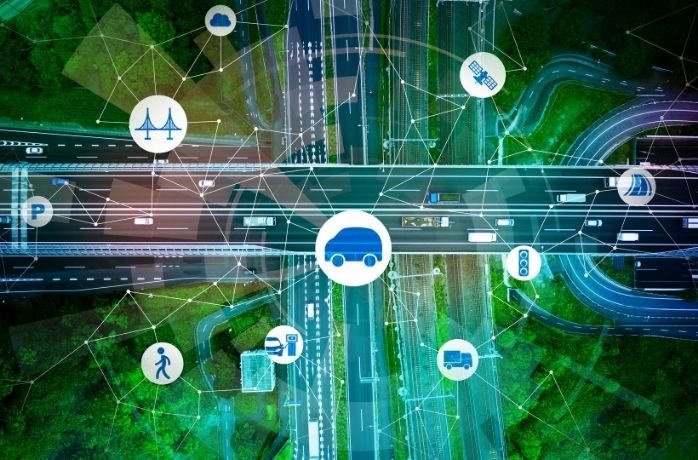 Transportation
We transform mass transit, the auto industry, and recreational vehicles by building custom IoT software and platforms that connect vehicles' outputs to apps and platforms.
SEIDOR Opentrends' Strength in IoT Connectivity
SEIDOR Opentrends' experienced development teams, emphasis on design and the user experience, and customization capabilities are the reason we are trusted by Fortune 1000 organizations for complex projects.
Agile Transformative TeamsTM
Our world-class Agile Transformative TeamsTM have experience in diverse platforms and knowledge of cutting edge development to connect a wide range of software, apps, and IoT devices.
Cooperative Processes
SEIDOR Opentrends works in complete partnership with our clients. Every member of the SEIDOR Opentrends team has a complete understanding of the business problem, and cooperates with many of the clients' departments, to ensure success.
Service Design
Our end-to-end IoT delivery approach takes into account all the infrastructure, users, technology, and communication required to seamlessly achieve the project's outcomes.
User Experience
SEIDOR Opentrends capabilities are beyond IoT software development. Our emphasis on UX design ensures our platforms, dashboards, and apps convey analytics in a way that is easily used and understood by users.
Backend Development Services
We guarantee sophistication and logic all the way through to the backend to ensure speed, lower costs, and opportunity for future development.
SEIDOR Opentrends' IoT ecosystem support
SEIDOR Opentrends developed the out-of-the-box open-source sensor and actuator downloadable platform, Sentilo.io. This platform is available as PaaS IoT cloud branded as ThingtiaTM, organizations can easily set up this existing IoT ecosystem for their custom use.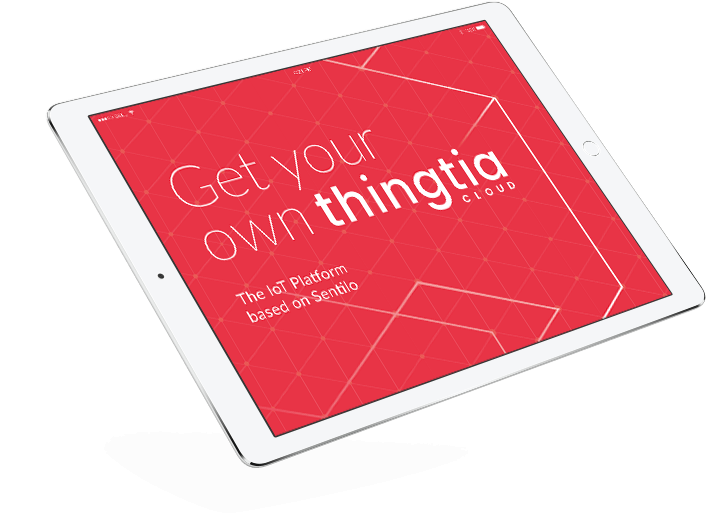 Connected Devices & IoT client stories


SEIDOR Opentrends has helped this animal health diagnostics company implement and support its IoT strategy since 2015. The scalable infrastructure for their vet lab diagnostic equipment was designed, developed, and maintained by SEIDOR Opentrends. The system supports today 8K+ connected lab instruments globally. The result is significant cost savings from the infrastructure's efficiencies and additional revenue from new business services created by the platform.
AWS Backend and IoT Edge Computing for Veterinarians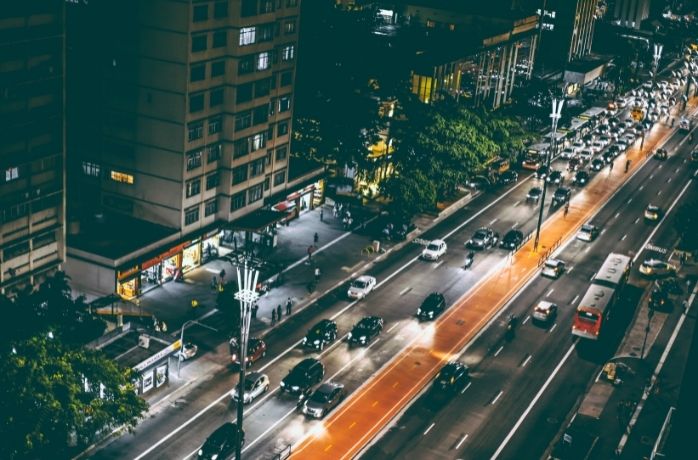 This Smart City IoT connected devices platform has received international recognition and has been adopted by dozens of major cities. Sentilo is an IoT ecosystem that has received 4M+ daily transactions from 15K sensors across the world. The result is data sharing and synergies across platforms, optimizing infrastructure, and decreased maintenance and ownership costs.
Smart City IoT Using SEIDOR Opentrends Sentilo Platform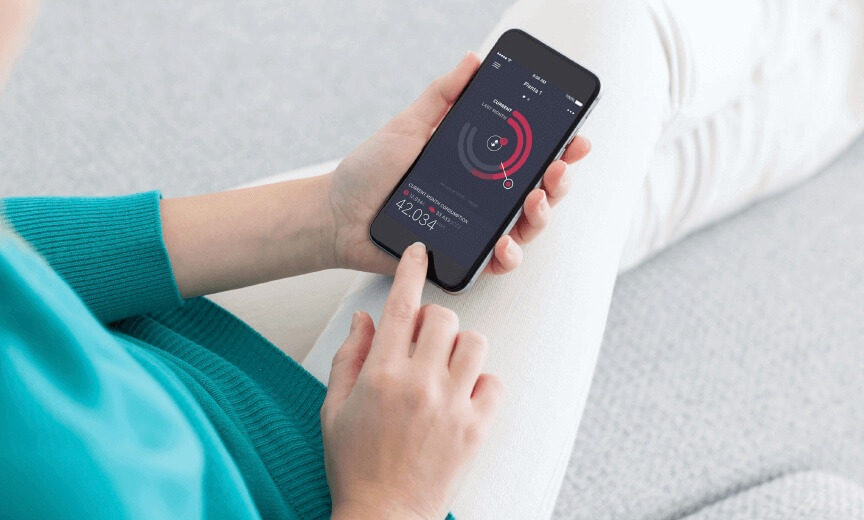 SEIDOR Opentrends designed and helped develop a mobile app to monitor energy consumption, allowing homeowners to make more sustainable decisions. SEIDOR Opentrends' work created additional revenue-generating services, increased customer engagement and loyalty, and improved critical decision-making insights for the product development team.
 Client Case

IoT For Energy Home Consumption App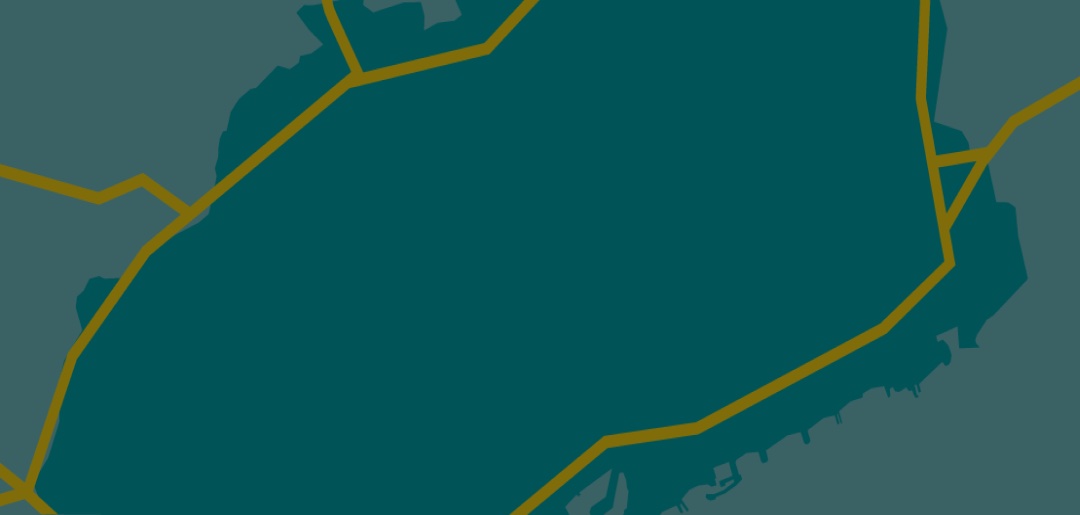 This solution collects and analyzes traffic and environmental data extracted from the Low Emission Zone (LEZ) and 3rd party solutions. This AWS cloud-based service maximizes efficiency and is built for easy application maintenance. Client Case
Big Data Platform For City's Low Emission Zone
How to go from standalone devices to intelligent environments? Start building a custom solution with SEIDOR Opentrends' IoT software development experts today.
FAQs about connected devices & IoT solutions
What are the impact IoT and connected devices have on business?
They are behind the biggest impact on business results seen across all industries in more than a century. It is the true enabler of Cloud, AR, VR, AI and other advanced technologies.
What is custom IoT development?
It goes from designing, developing and integrating the end-to-end IoT-connected device platform serving your specific needs to identifying new and evolving business outcomes.
How is big data linked to smart cities?
Big data from cities is linked with sensor networks and the development of IoT software that breaks down the silos between departments, the physical world and digital knowledge to make cities smarter, safer and more sustainable.