VerticalVerticalVertical
Banking and Financial Tech Services
The Importance of Digital Transformation in Banking
As traditional banks and financial service companies grapple with market pressures, rising regulatory scrutiny, and the omnipresent threat of cybersecurity risks, our software development firm stands at the forefront of innovation.
The way people use banks is changing. The rapid evolution of customer expectations in today's fast-paced digital world has reduced foot traffic in physical branches and introduced non-traditional competitors and disruptors.  We recognize these challenges as opportunities to transform the financial sector.
Our Expertise in Financial Technology
We aim to empower banks and financial institutions with cutting-edge technology solutions, reshaping financial engagement for the digital age. We specialize in creating securely robust software solutions tailored for banking, financial and insurance institutions. Our knowledge in this sector is solidified by making some of today's major European banking software infrastructures and architectures serving millions of users.
Areas of Expertise: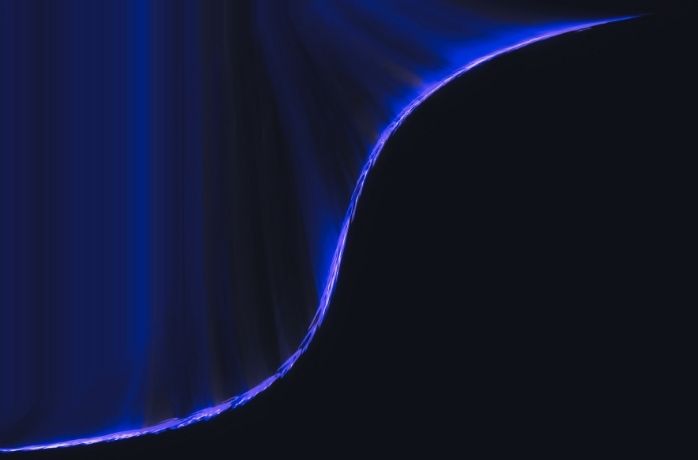 Banking Transformation
Accelerate development and scale applications by leveraging cloud computing to modernize core banking systems. We drive innovation and adaptability through multi-cloud solutions, data democratization, banking app and infrastructure modernization, and open banking adoption.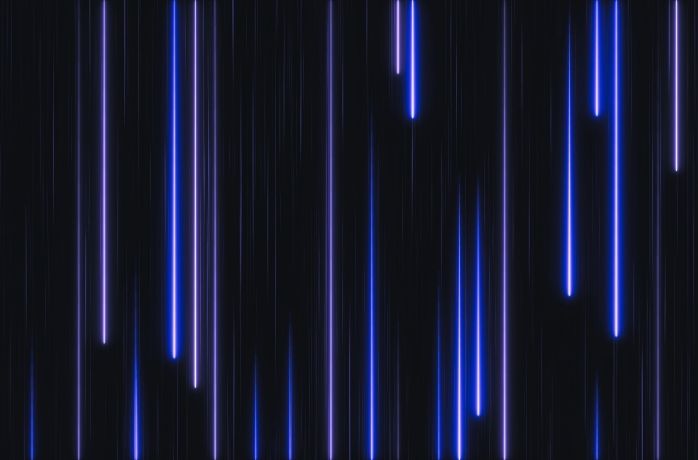 Digital Banking Technology
Connect with your customers through online and mobile banking platforms. Make sense of your historical data, identify patterns, and extract valuable insights for informed decision-making and enhanced risk assessment. We streamline manual processes, from lending-related documents and workflows to underwriting and loan origination procedures.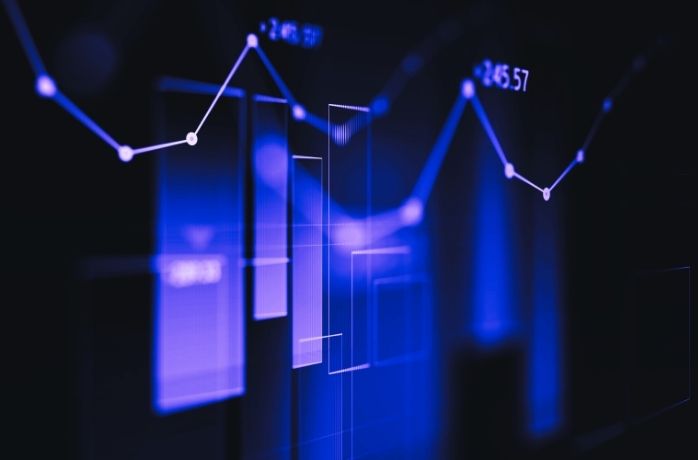 FinTech Innovation
Seamlessly integrating AI, data analytics and automation, we enable the creation of novel solutions for digital payment processing, online banking, Peer-to-peer (P2P) and digital lending, cashback rewards, cryptocurrency, blockchain and Business Financial Management (BFM).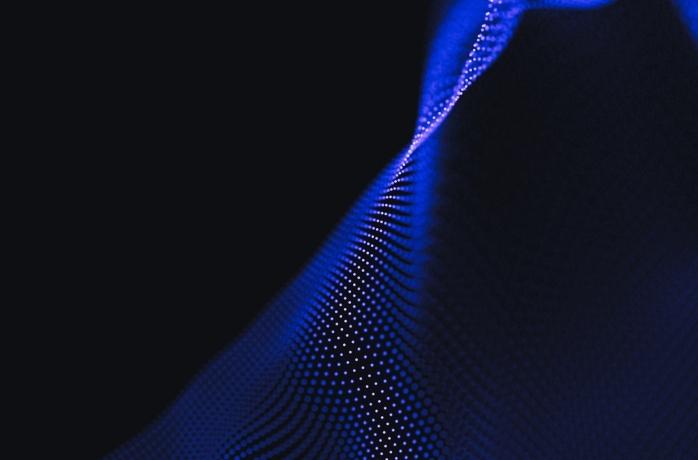 UX/UI Omnichannel CX for Finance
Our user-centric approach delivers intuitive and user-friendly financial applications, portals and gamification solutions. We enhance user satisfaction, engagement and loyalty by providing a consistent and delightful experience across various channels, including mobile banking apps, websites, third-party apps, and in-person interactions.

Standards and Regulations
We are dedicated to delivering top-tier products and services to our customers while upholding the highest standards in the banking and financial sector encompassing data privacy, cybersecurity, financial practices and governance. These include but are not limited to:
ISO/IEC 27001
NIST 800-53
PSD 2
ASPSP
FCRA
GLBA
ISO 20022 (2025)
Money Laundering Regulations - UK
Financial Industry: What sets us apart
We Deliver What Others Can't
Orchestrated complex architectures for developing mission-critical financial applications within multi-vendor environments.
Vendor-agnostic and Multi-cloud Choice
Develop once, run anywhere, access everywhere. Our cloud options include Azure, AWS, GCP, IBM IKS, Openshift, hybrid solutions, and cloud-native platforms. We nurture an extensive tech partner network, including:
Our Strength. Your Advantage
Strong experience in complex architectures, CI/CD, agile DevOps-managed services for financial players.
Fully Integrated Digital Agency
70+ digital experts in fintech portals, mobile apps and gamification recognized by industry rewards including BAI global Innovation and The Banker.
Committed to Sustainability and Security
100% renewable energy, zero net carbon emissions, and a security-first approach.
Open Banking Ecosystem Partnerships
Discover how our expertise can supercharge your business in the open banking landscape:
Seamless API Integration
Custom developments and functionality customization
Enhanced User Experience
Download SEIDOR Opentrends Open Banking Ecosystem Partnership Map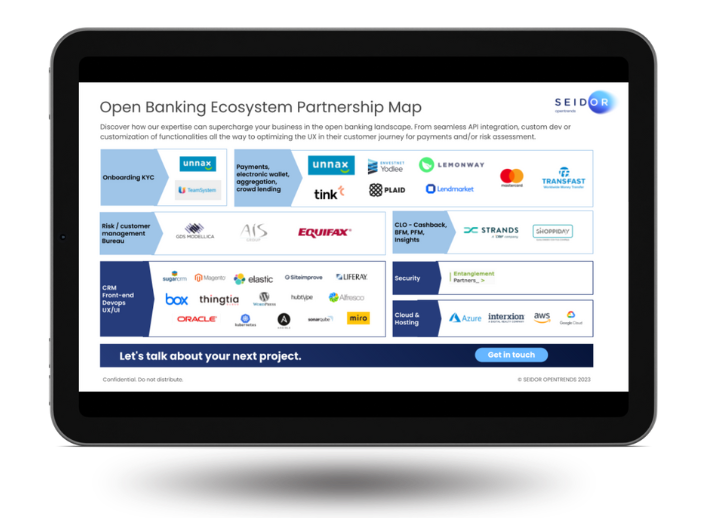 Some Banking and Financial Client Stories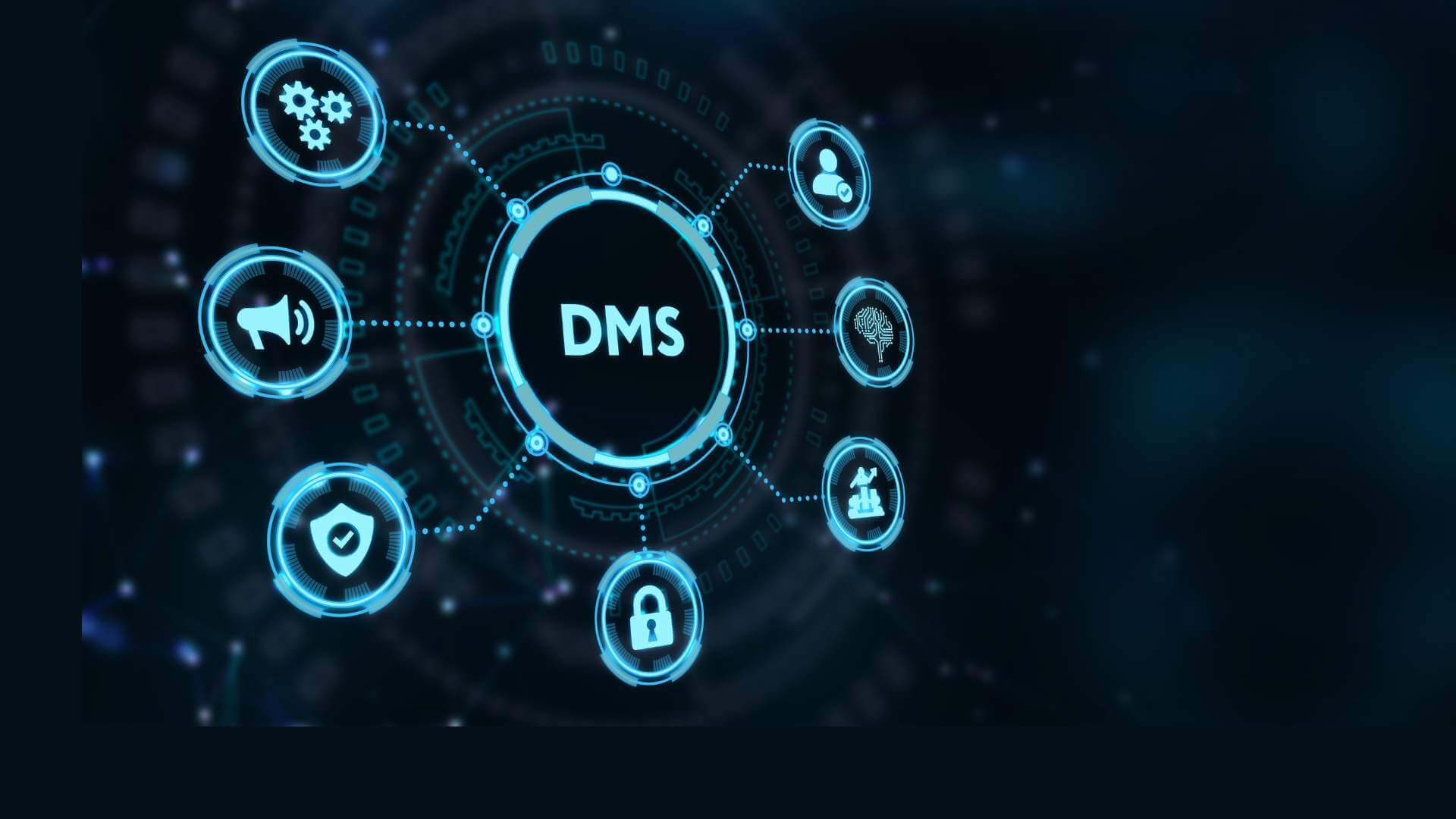 Revolutionizing Hercules Capital's document management processes with a cloud-based DMS powered by Box, boosting productivity during COVID-19. Read more
Digital Transformation for a Venture Capital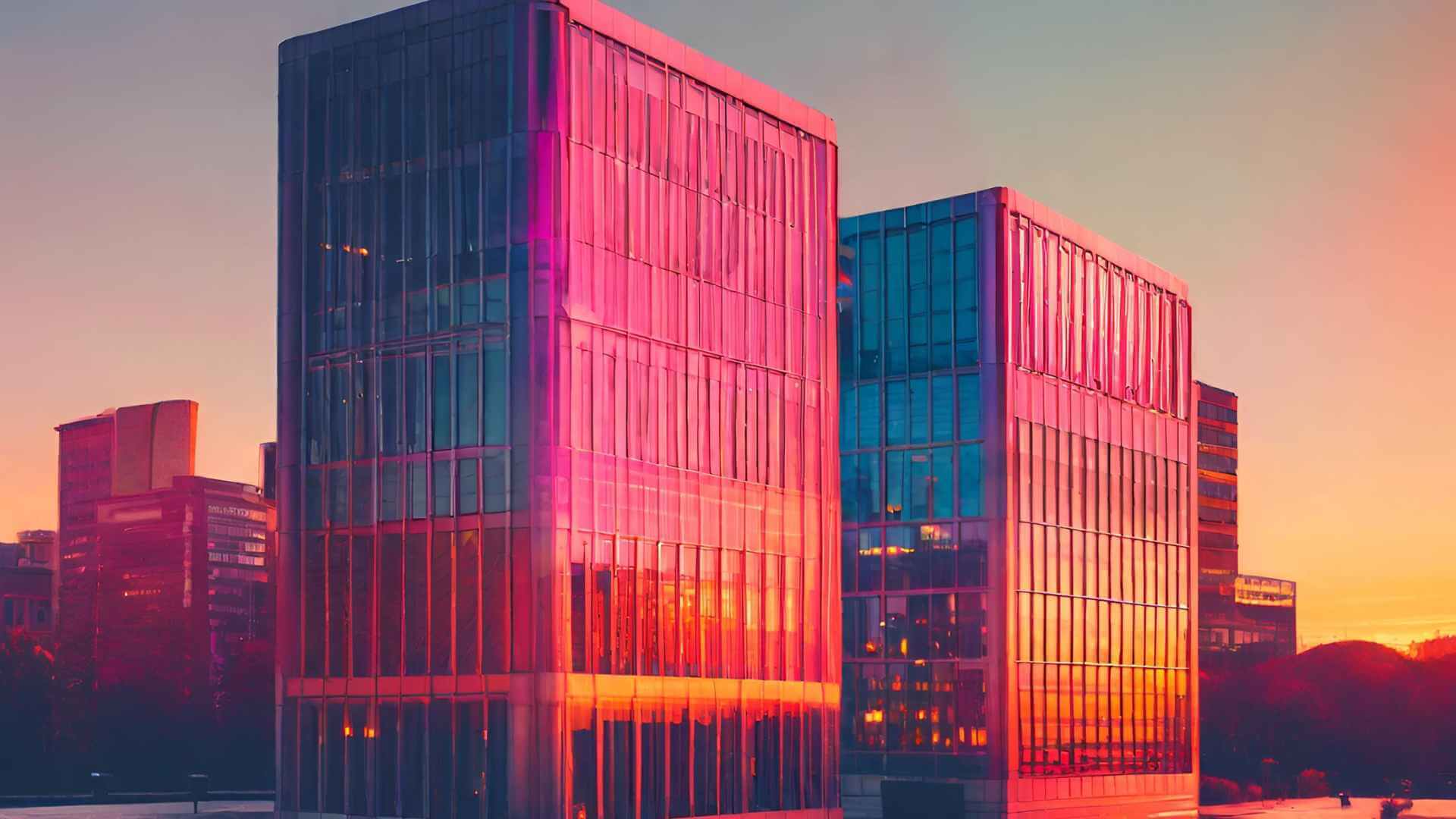 Pioneering a custom private cloud system in 2014 for a major European bank reduced deployment time from two months to two days, solidifying its position as the top institution. Read more
Highly secure cloud infrastructure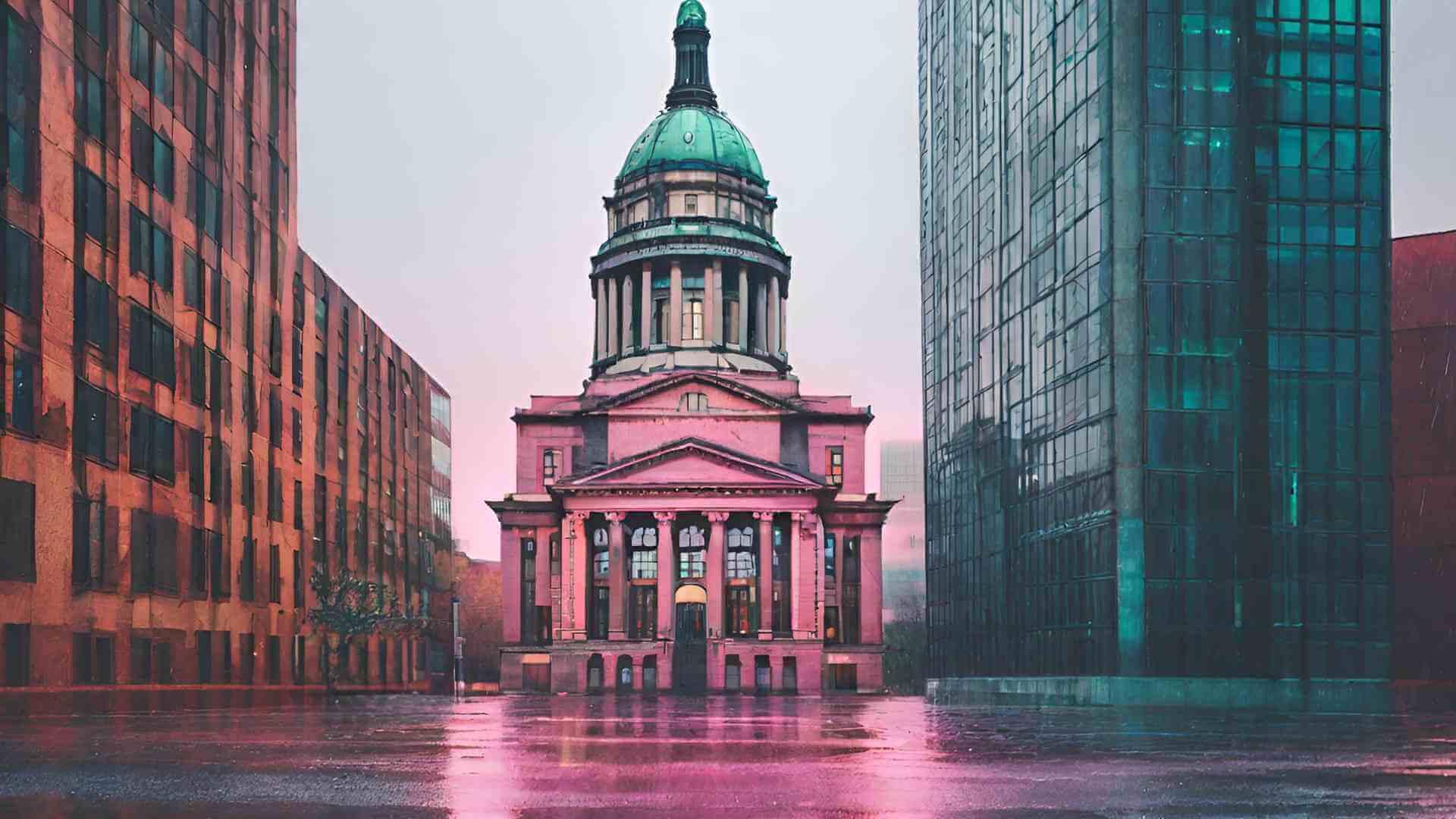 Created Europe's first fully digital bank for Millennials and Gen Zs, earning accolades for best user experience financial app, outperforming competitors like Revolut, N26, and Rebellion Pay. Read more
Neobank's Brand and Portal Design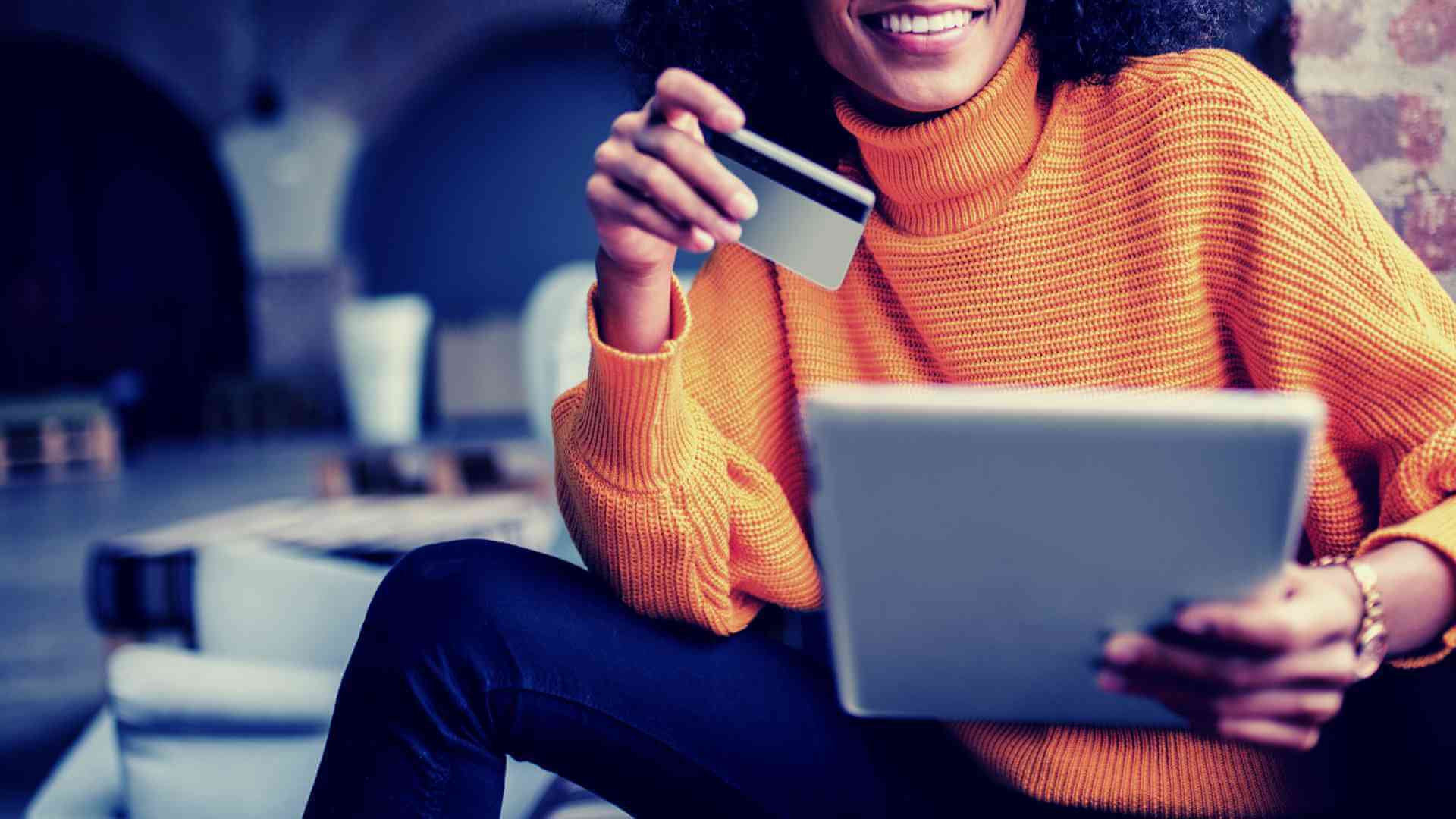 Hubtype-powered AI Chatbot in a mobile banking app transformed user experiences with personalized retail discounts, setting a global trend. Red more
Banking industry first-ever chatbot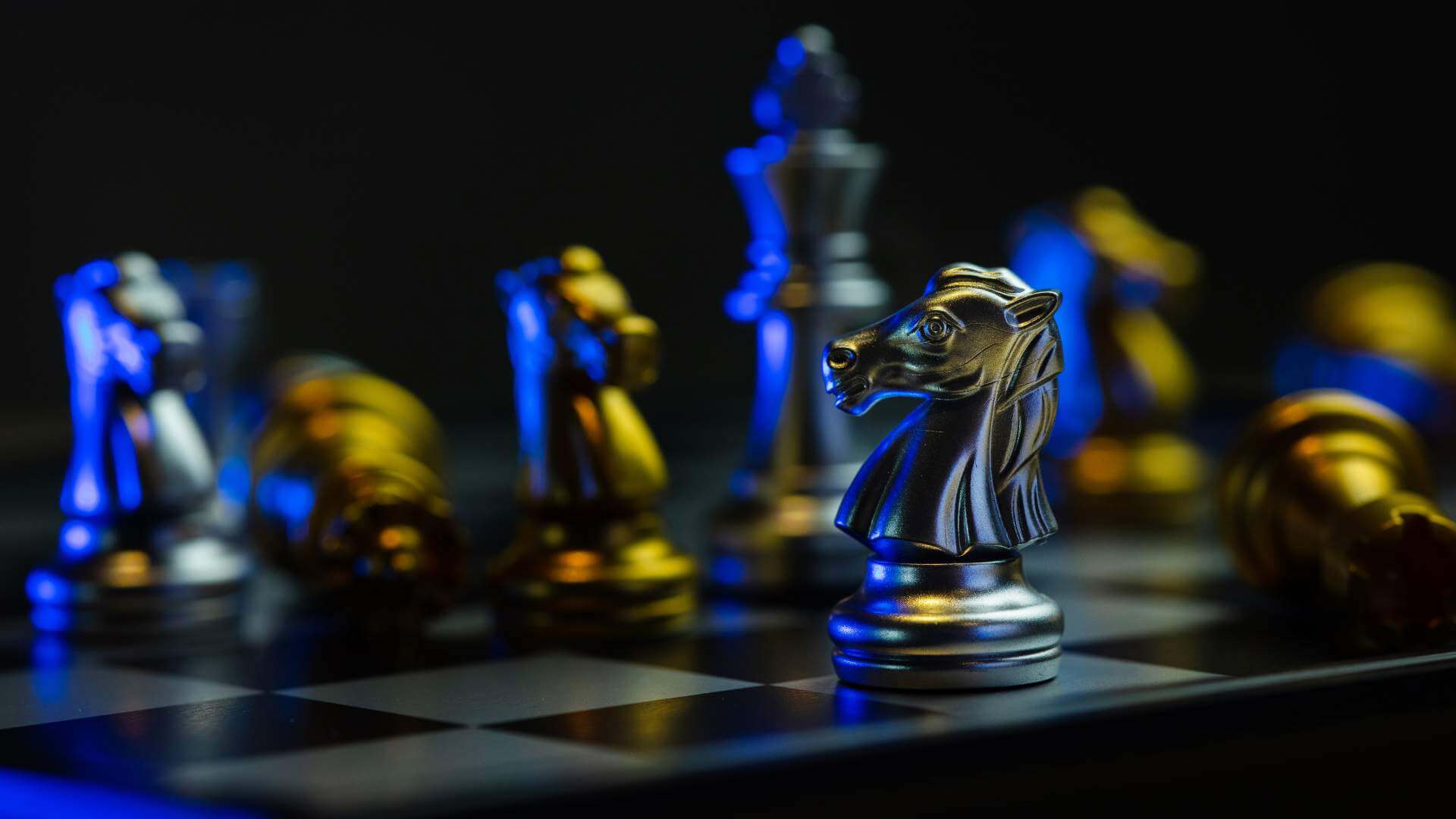 SEIDOR Opentrends' mini-games increased the neobank's app downloads and engagement, becoming the top consumed in-app content. More on our gamification strategy
Gamification Growth Strategy for a Neobank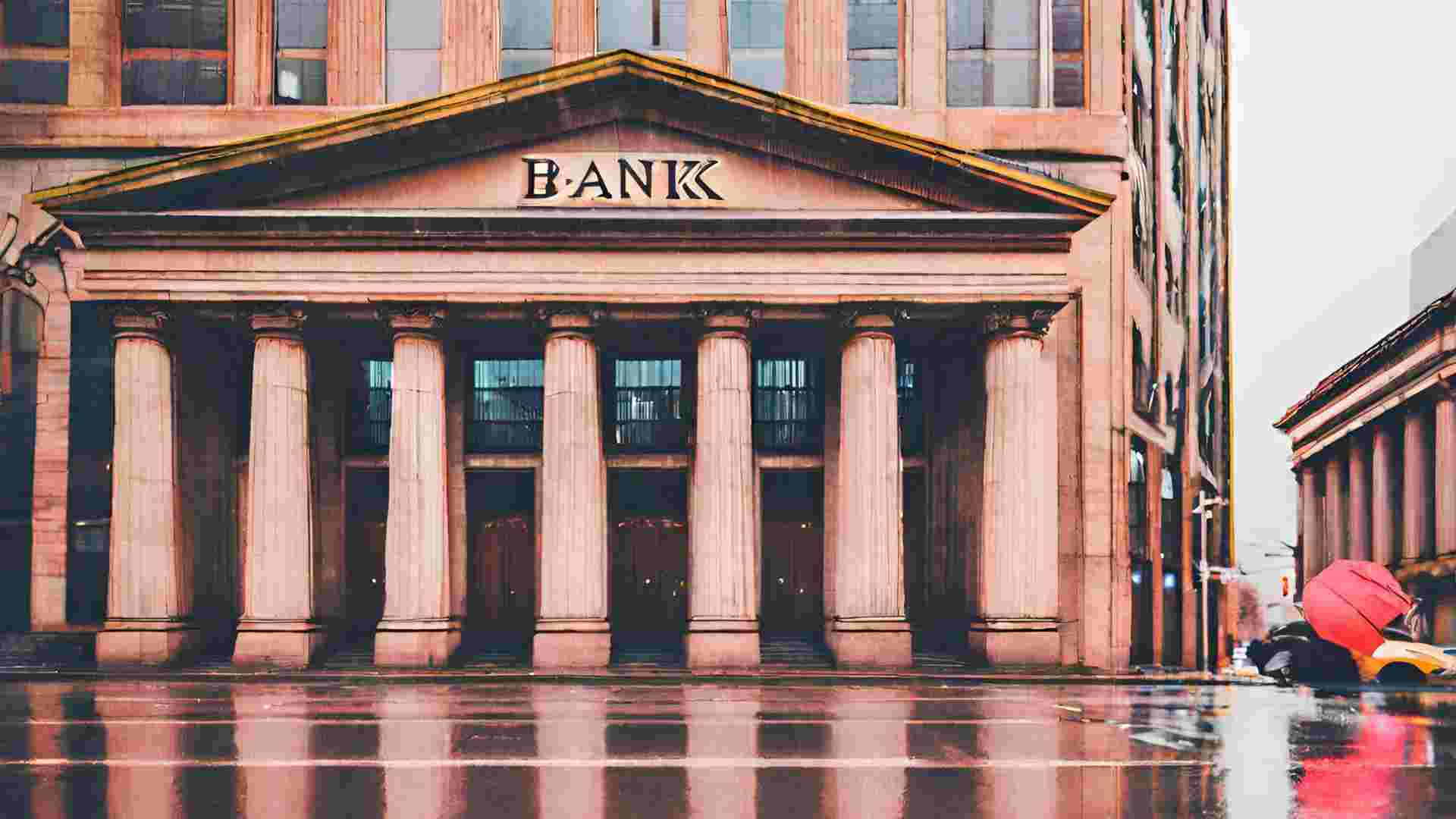 Addressing the need to harmonize the creative and technical aspects of digital product development, SEIDOR Opentrends established a design system for a leading financial institution, streamlining development processes and ensuring consistent user experiences.
Design System for a financial institution
Join us in reshaping the future of financial technology, where innovation, security and user experience converge to redefine the industry's landscape.