VerticalVerticalVertical
Mobility Solutions
Mobility is referred to the ''movement'' of vehicles, goods, people, etc and their interaction with the end user. Smart mobility solutions help automotive companies, recreational vehicles, transport and transit companies digitize the experience.

Making mobility smarter for a sustainable future
Opportunities for new market segments and convergences driven by strong end-user experiences are shifting traditional products and services into entirely different business models.
Our vision
Connected Autonomous Shared Electric (CASE) is turning the automotive industry upside down, while trends in micro-mobility such as intuitive or on-demand mobility are transforming mass transit and last-mile transportation. Cities are making room for increased pedestrian and micro-mobility traffic while reducing automobile capacity.
Connecting vehicles to their mobile dynamically rich environments (V2X) brings efficiency and elevated experiences. Data analytics, ML and AI solutions are driving the next phases of mobility.
The growth of freelance and remote work is enabling popular nomadic lifestyles and impacting the recreational vehicle (RV) and travel industries.
Smart tech real-time tracking, electronic logging devices (ELDs), robotization and data intelligence in logistics are rapidly changing how things are made, stored, delivered and purchased. Current trends in last-mile delivery include drones and autonomous vehicles or trucks (AVs or ATs). These advances are expected to bring down fulfillment significantly, supply chain costs and timings.
SEIDOR Opentrends Mobility Areas of Expertise and Capabilities
Being user-centric and working at the confluence of multiple industries, we have a comprehensive vision and advantageous approach. Our Agile Transformative Teams develop custom solutions and harness sensor data to develop viable smart technologies, providing real business insights. Our teams have expertise in smart cities, smart pools, medical devices and interfaces, connected vehicles, and other mobility innovations that transform the end-user environment.

How SEIDOR Opentrends can help mobility companies gain competitive advantage: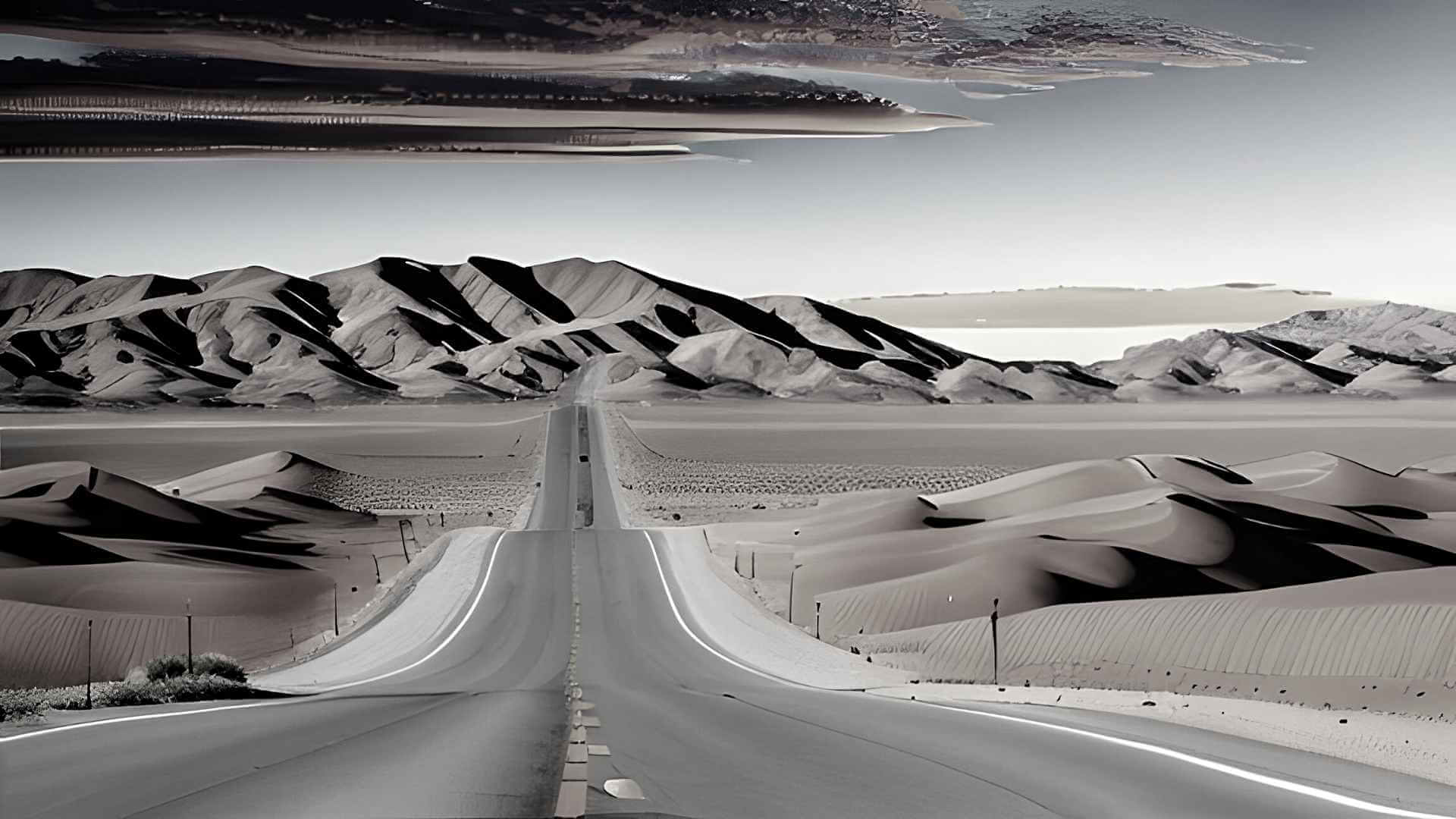 On-Board Infotainment
Conceptualization
In-vehicle super-fast prototype design and integration
UX/UI infotainment design and user engagement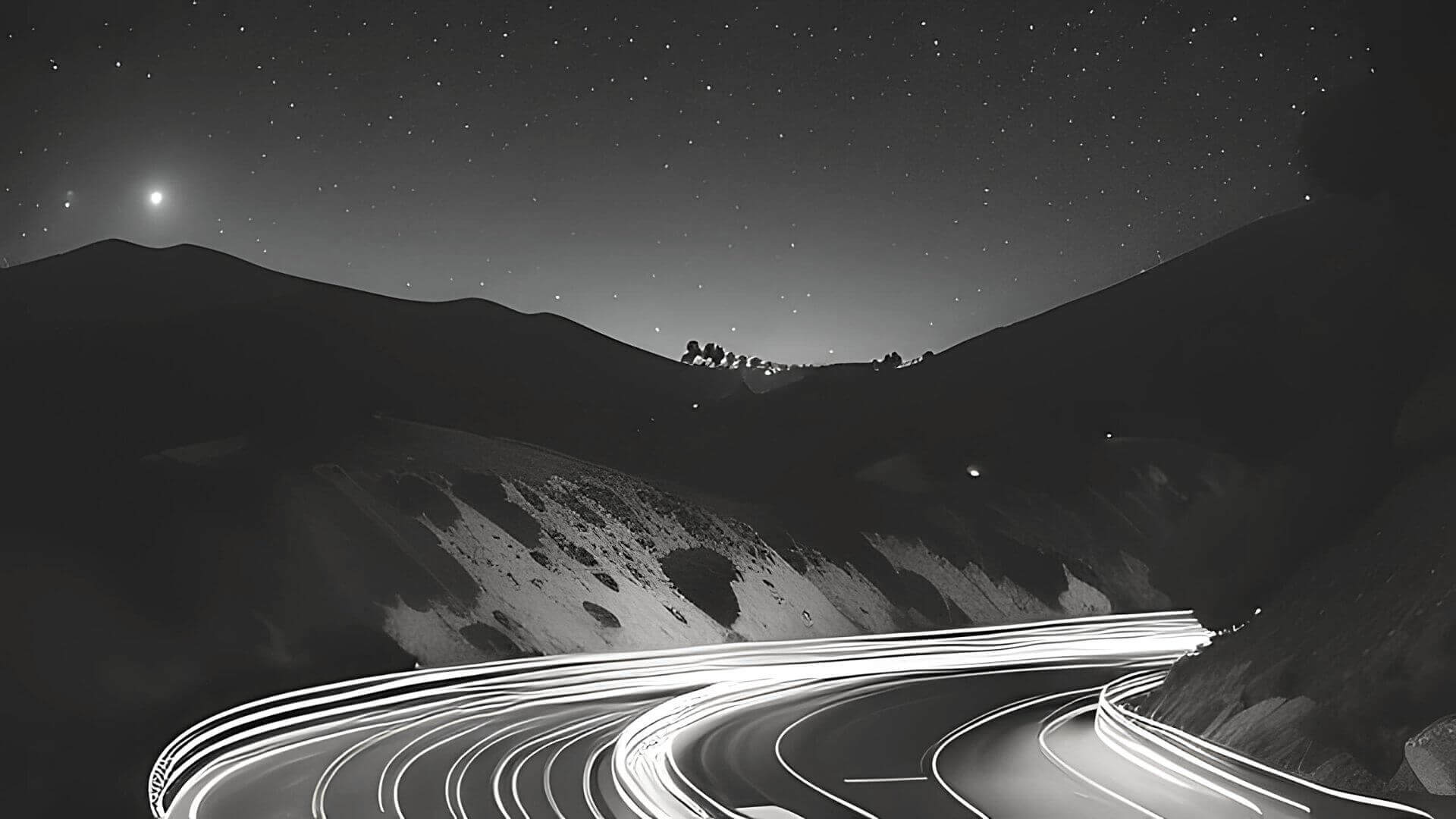 API Architecture Optimization
Advanced MNO (Mobile Network Operator) and other system integration capabilities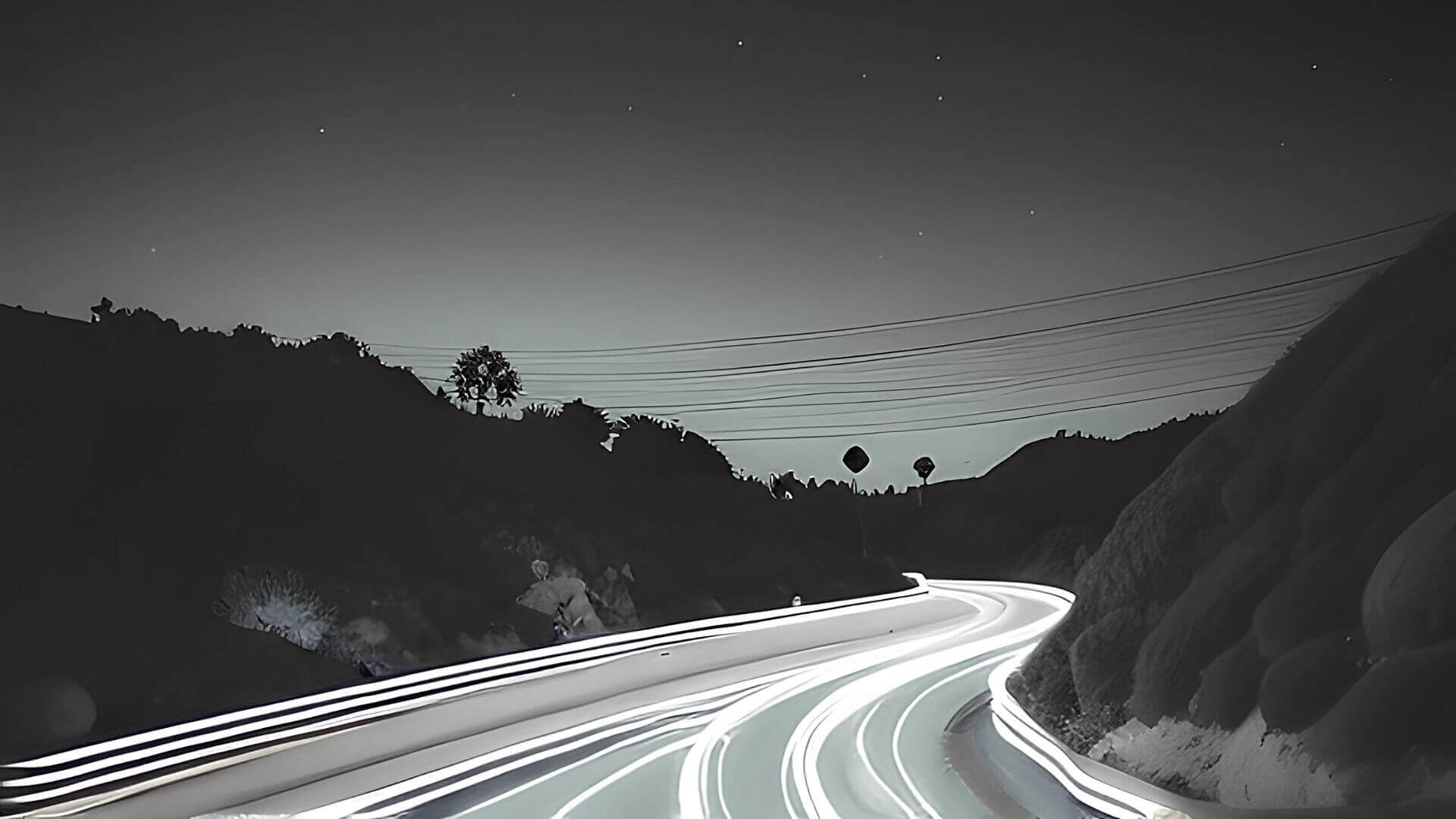 Mission Critical Platforms
Safety: Advanced driver assistance systems (ADAS) and collision avoidance systems
Connectivity: Infotainment systems, navigation systems, and V2V communication
Performance: Vehicle performance optimization and efficiency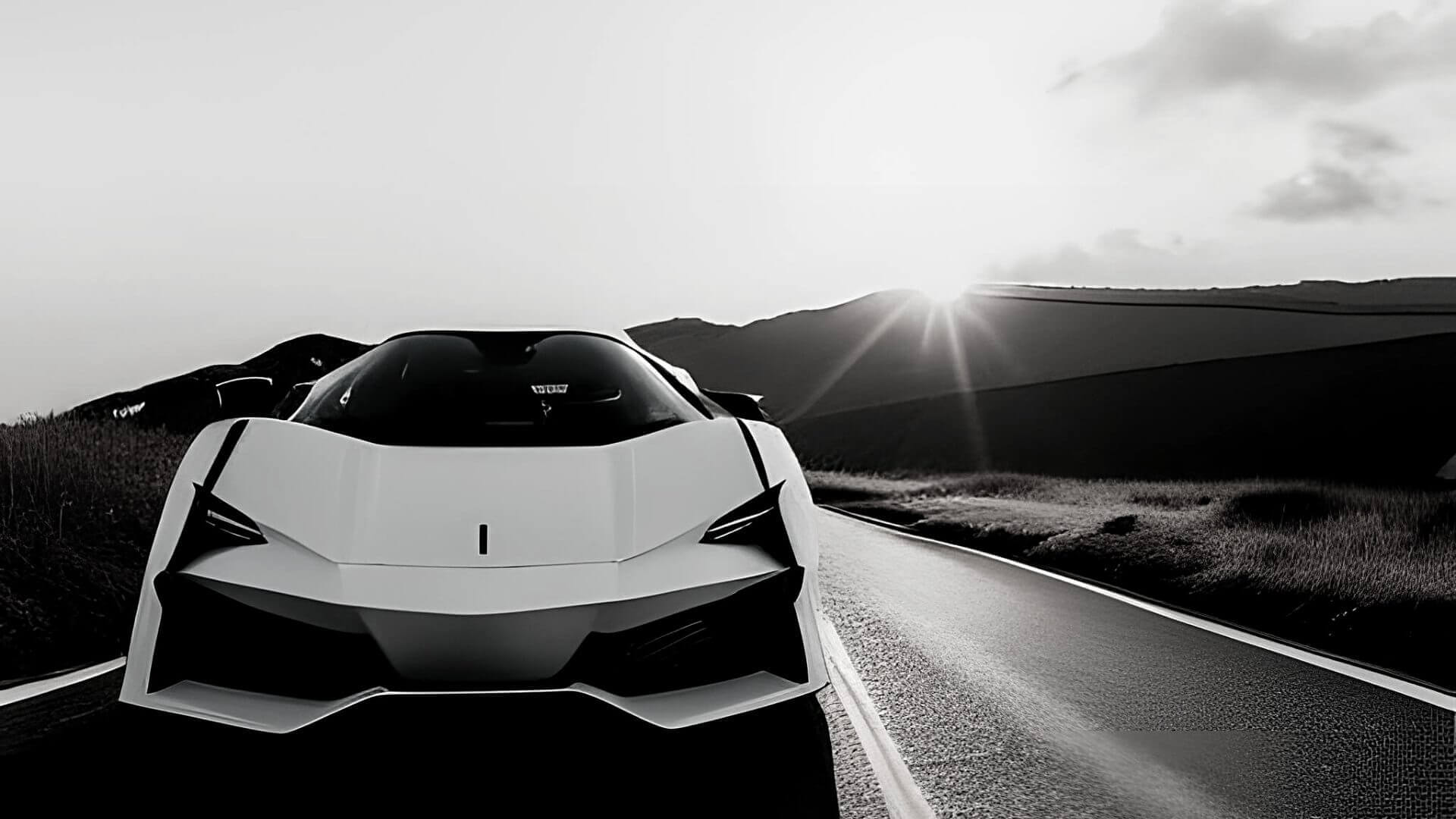 Vehicle Connectivity
RV and other vehicle connectivity for real-time value through IoT
Data analytics and service monetization solutions
Smart Mobility: What sets us apart

Auto Industry Recognition
Awarded ''Top 10 Connected Car Solution Provider 2020'' by Autotech Outlook
Private, Public and Native Clouds
Our architects excel at delivering hybrid/ multi-cloud and cloud-native architectures, leveraging container scalability for cost-effective solutions. We partner with AWS, Azure, GCP, Foundry, IBM, Docker, Kubernetes and more.
Unmatched Auto Tech Experience
Making people feel their car like a tech wonderland, from smartphone-integrated platforms to embedded infotainment systems. We mastered IOTA distributed ledger, Carsharing/Ridesharing solutions, and standards and protocols including RV-C, OBD-II, CANBUS, DoIP and AUTOSAR in our digital solutions.
Staff Augmentation for Luxury Auto Brands
Our design and HMI engineers have led next-gen luxury vehicle's UX services with digital interactive prototypes, statecharts, wireframes and HMI release support.
Some mobility client stories
Automotive and RV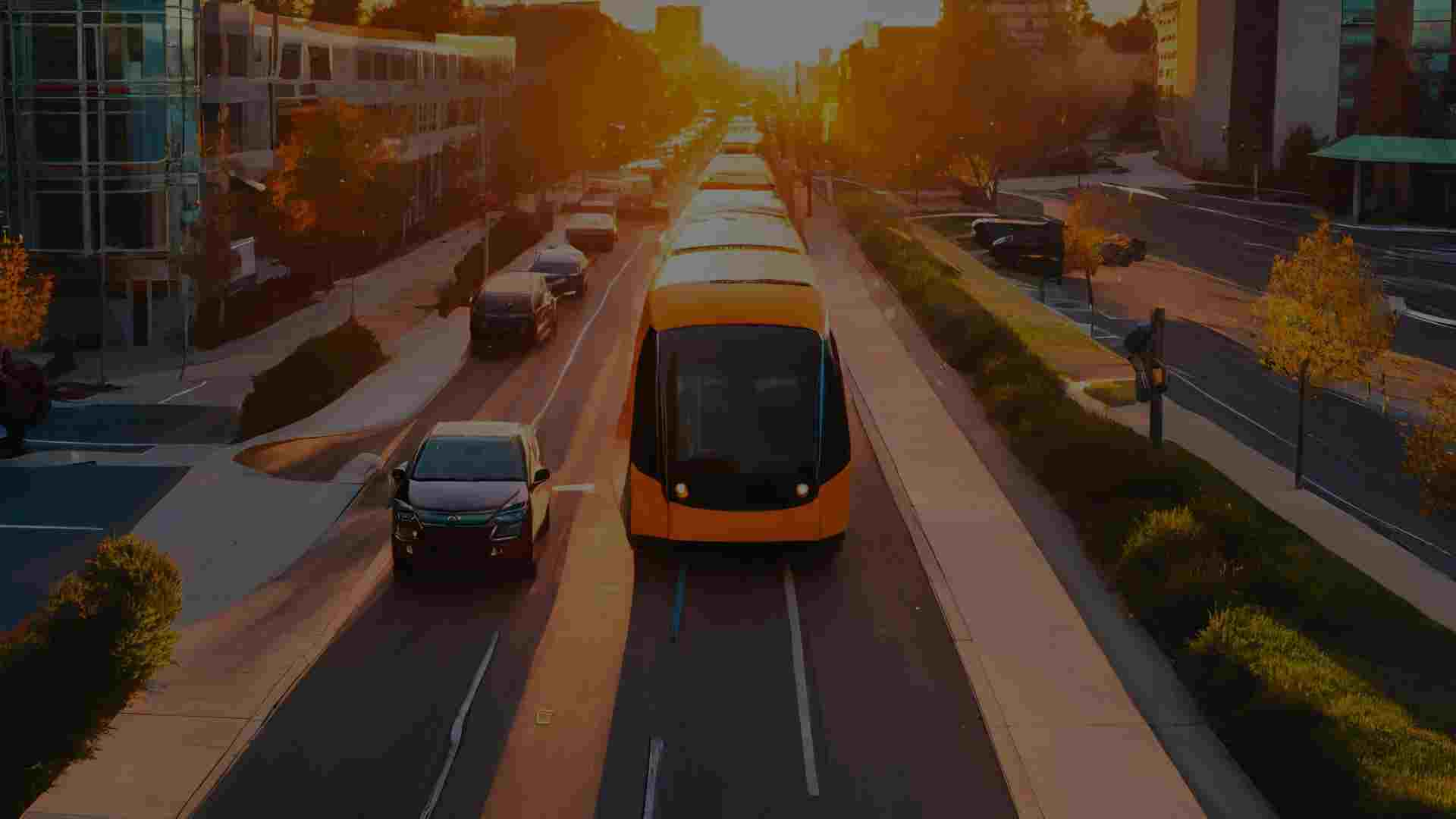 We architected and implemented a comprehensive system for real-time control and monitoring of a fleet exceeding 1,000 vehicles (buses and subways). The system optimizes critical response times, ensuring efficient data transmissions. This enhanced visibility empowers the client to make informed decisions based on real-time fleet operations data.
Onboard Embedded Software Management System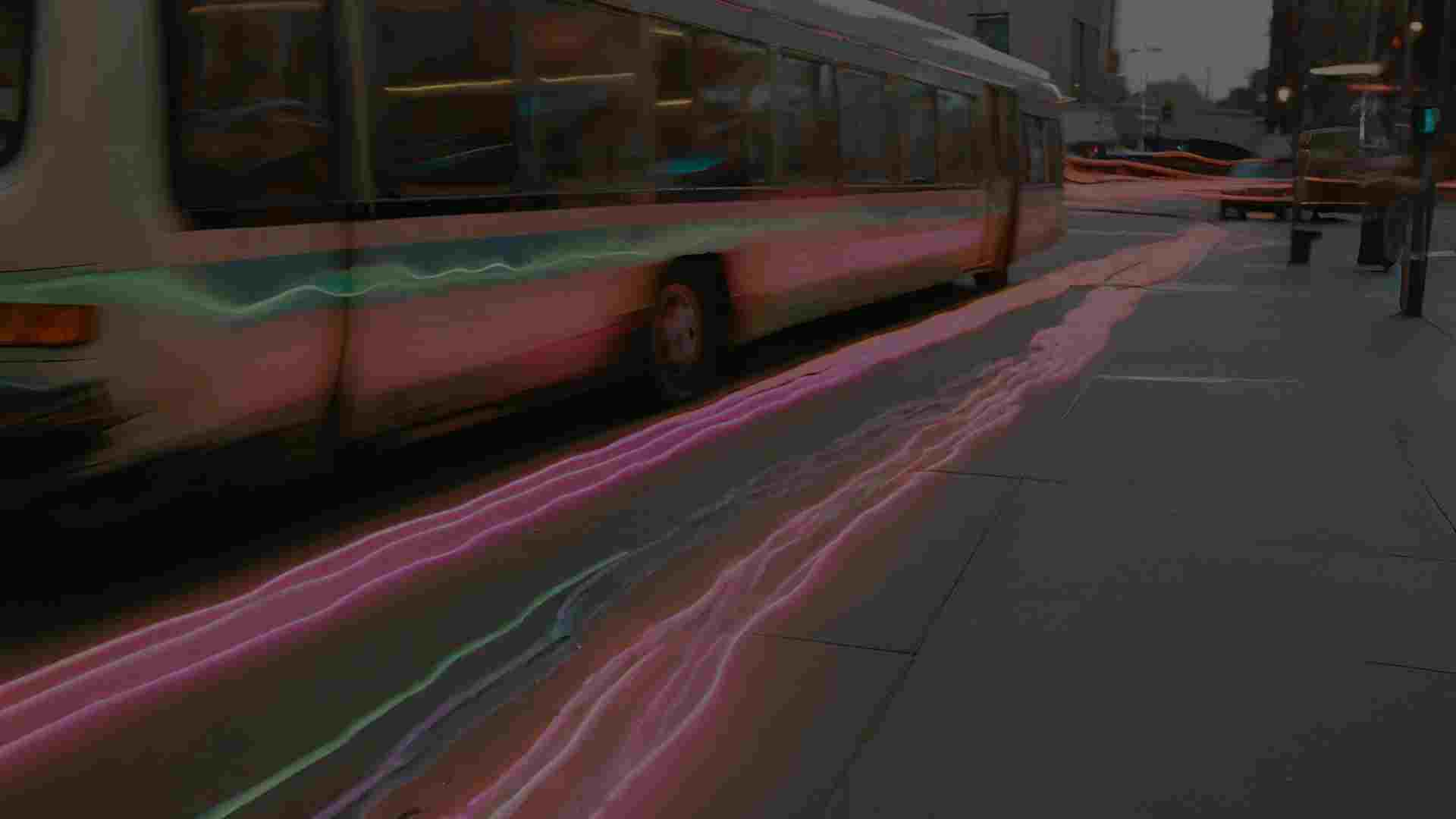 Leveraging our previously developed smart fleet system, we conducted a successful beta test allowing residents to book bus rides on-demand via a mobile app. The app provides route details, payment options, and pick-up information, significantly reducing last-mile distances and substituting underutilized bus lines. This contributes to an efficient and sustainable mobility ecosystem.
Solving Last-Mile Challenges: Bus On-Demand System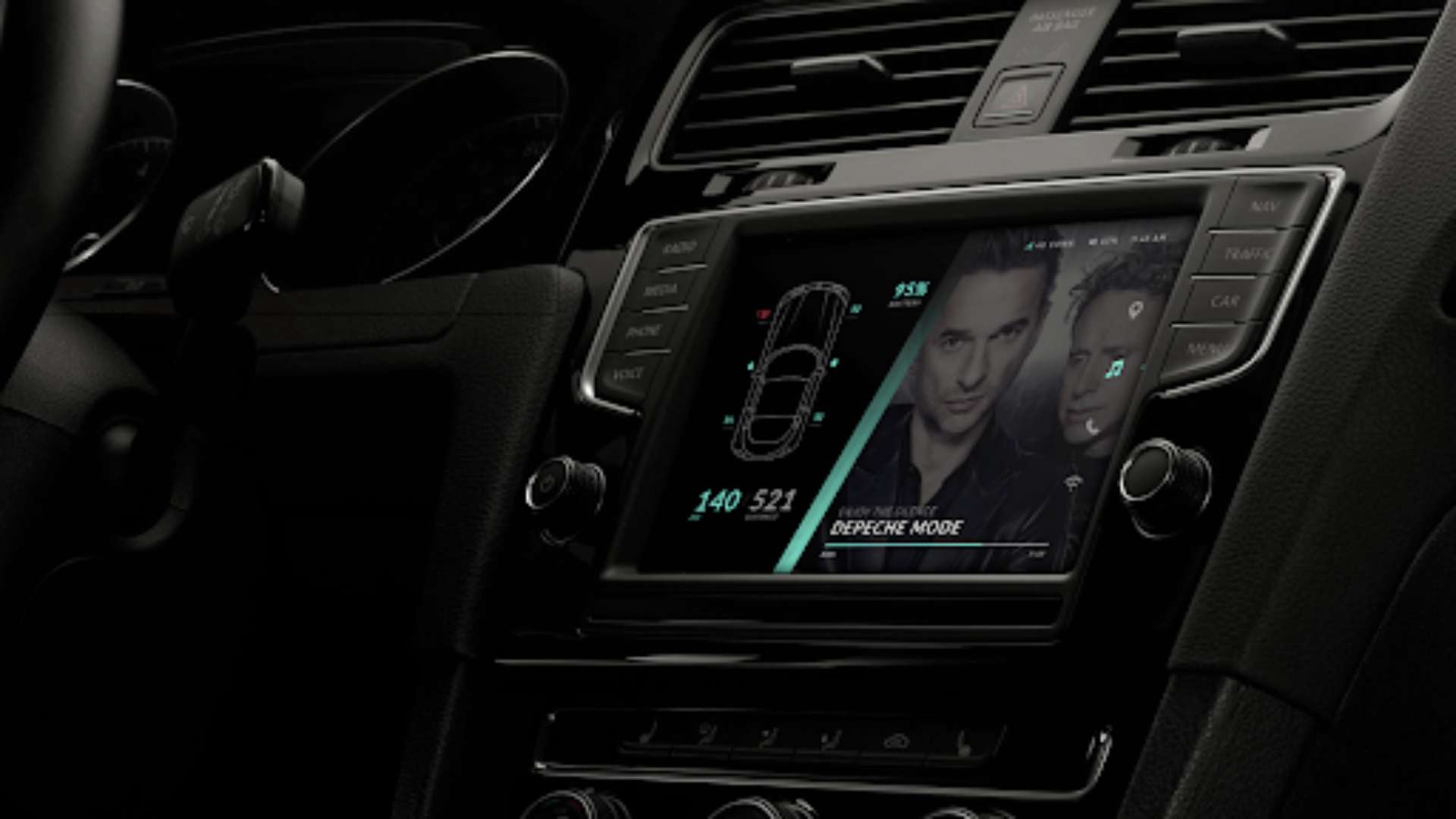 In 2016, SEIDOR Opentrends pioneered developing and implementing the first OEM's app, providing an entirely new digital experience. Users could conduct basic vehicle diagnostics and schedule dealer services through their mobile devices. Technologies utilized encompass Swift, CarPlay, high availability by extending the MirrorLink app's backend architecture, Apache Tomcat, replica set in MongoDB and Oracle, and OpenCMS static content manager. Client Case
First OEM Apple CarPlay App Implementation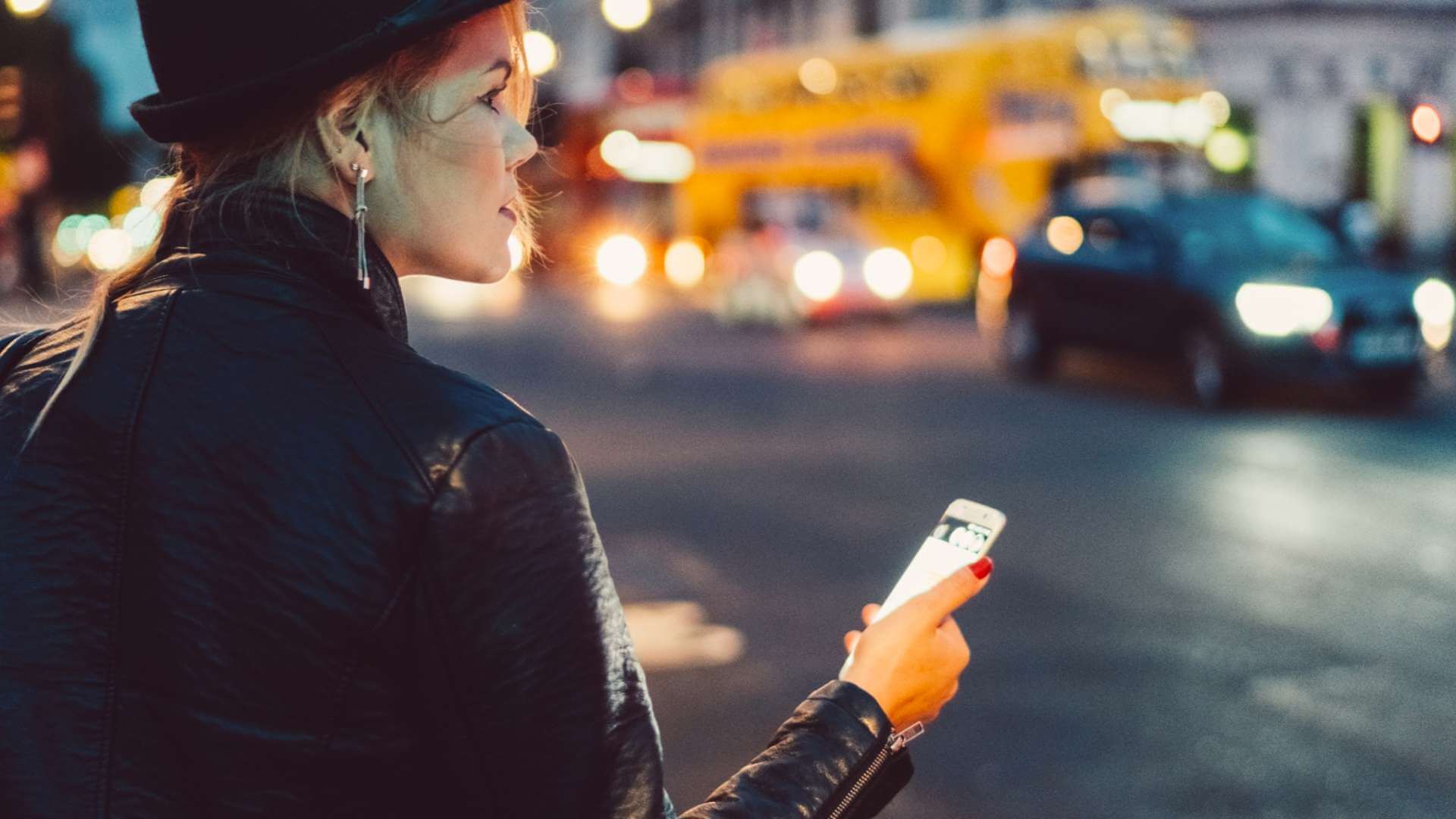 Developed a service network (native) app for a major carmaker, featuring AI chat functionalities to effectively engage vehicle owners and service managers. The project incorporated usability sprints targeting specific user segments and utilized technologies such as Angular JS, Java, OpenCMS, and Docker. Client Case
OEM's After-sale Customer Interactions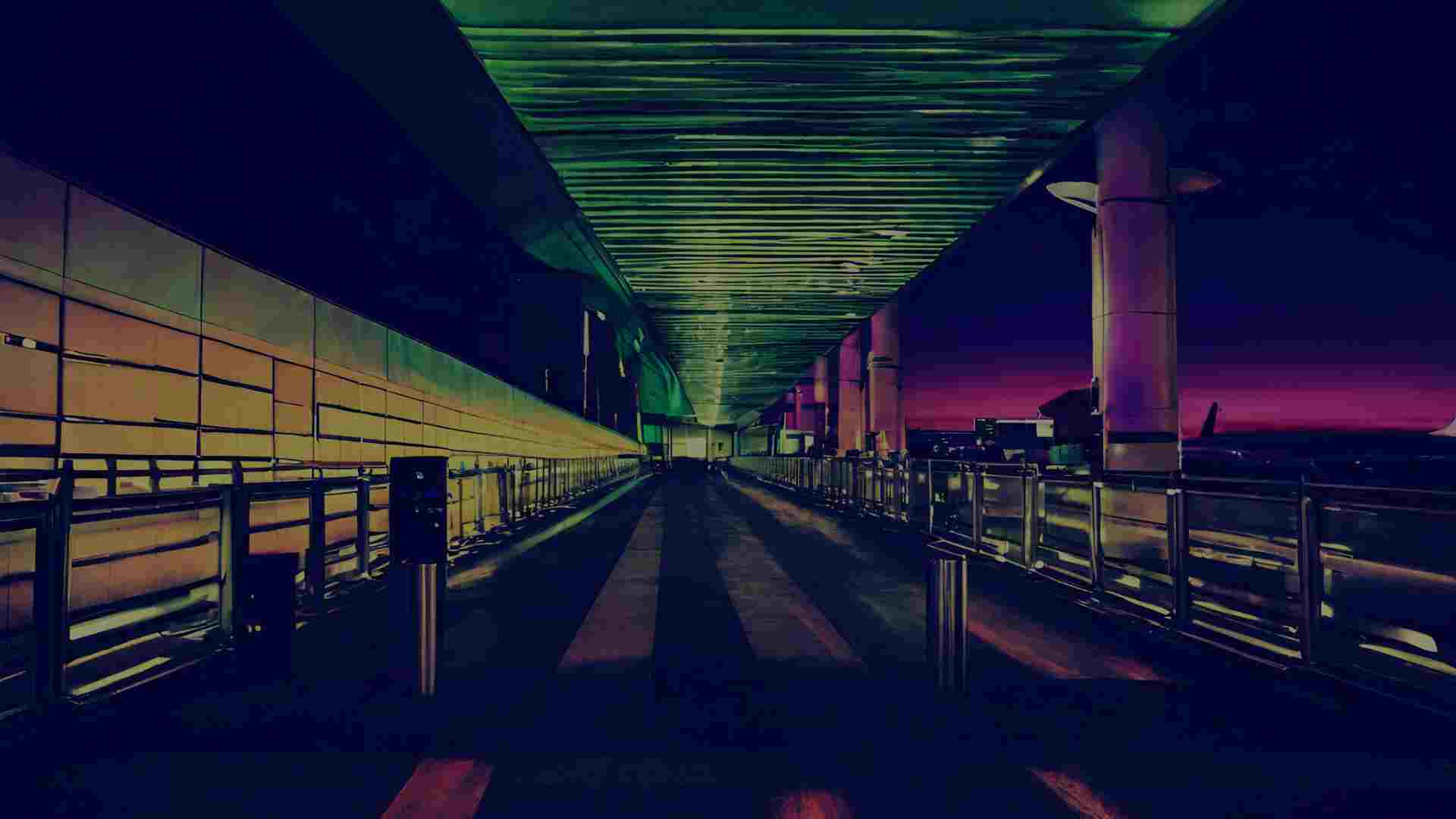 Building upon our prior experience developing OEM applications for smart devices and post-sales and buying experiences, we unified the ownership experience through a single application. The backend solution collected vehicle and driver/owner data via OBD-II and the driver's smartphone, amalgamating data from both sources. Technologies employed included iOS and Android native development, Mockups, Dongle simulation car using WebSocket, and Java for building the data configuration backend.
Unified Digital eXperience for a World's Top Automaker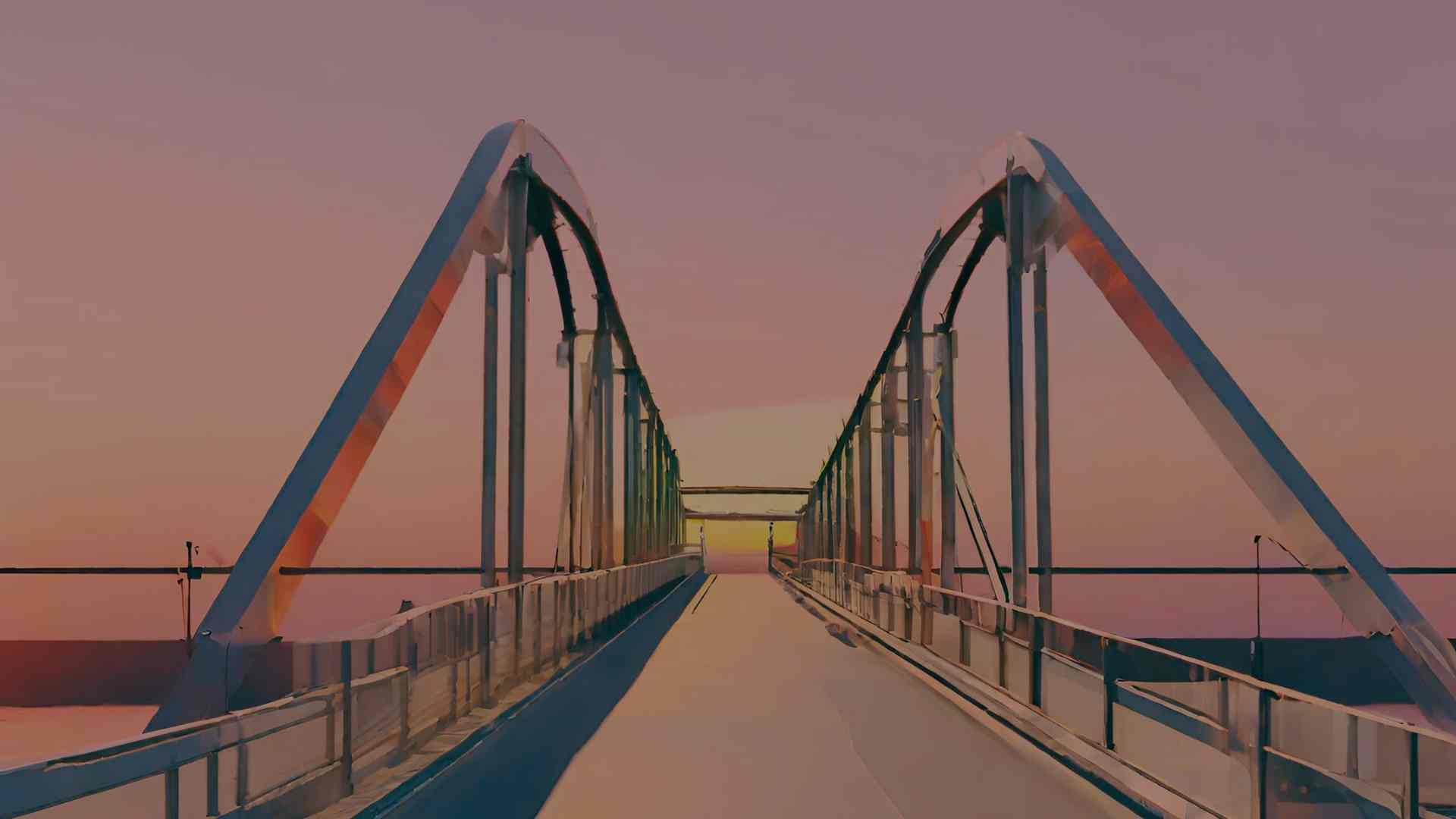 SEIDOR Opentrends developed plans for an AWS IoT Data Analytics Cloud Platform capable of processing millions of real-time signals from operating PBBs. This platform has the potential to generate new revenue streams and significantly reduce the total cost of ownership (TCO) due to its modular architecture. The proposed solution is designed to remain adaptable and scalable without becoming obsolete. Client Case
IoT Data Analytics for Passenger Boarding Bridges (PBB)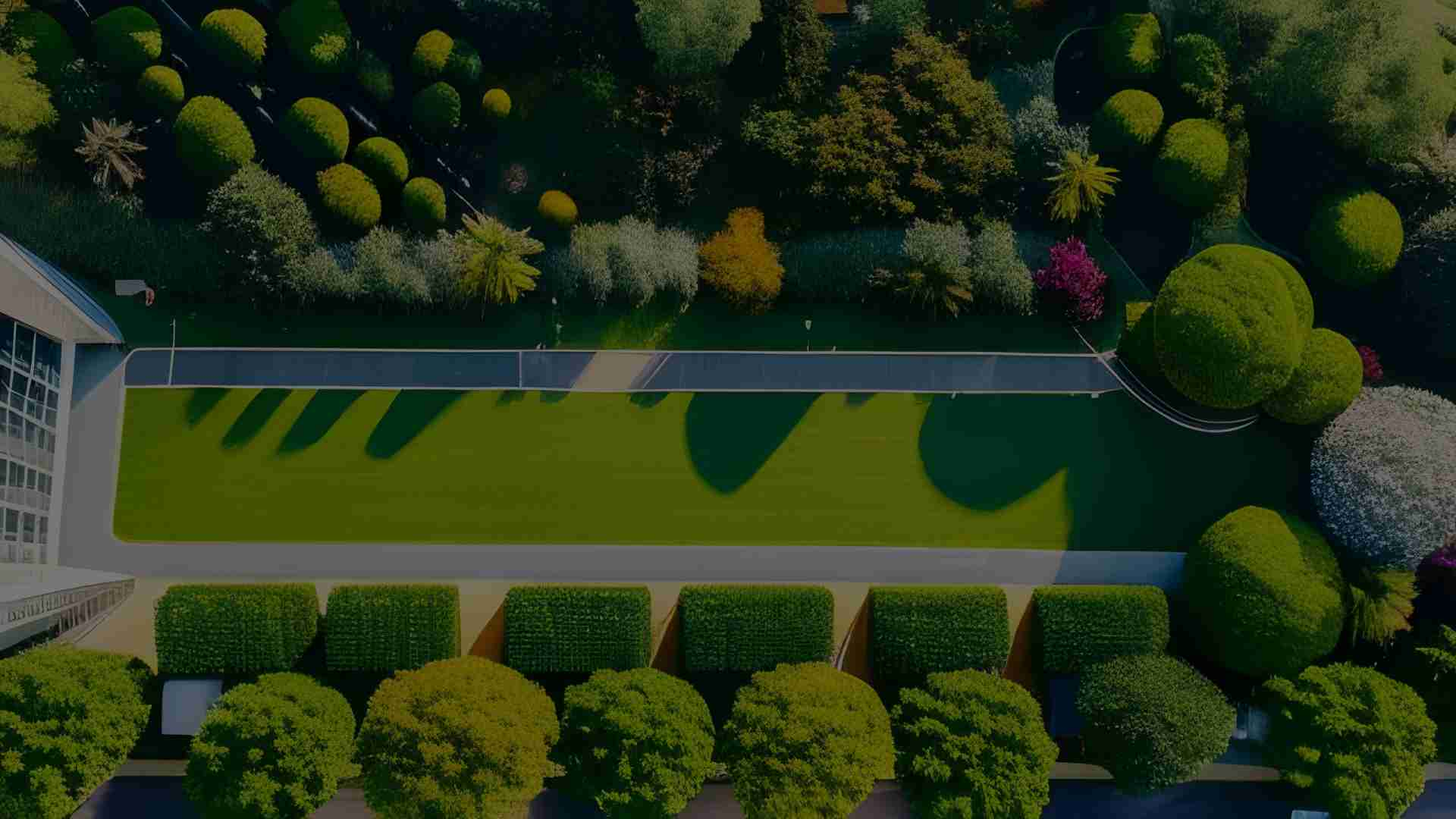 We designed and developed an architecture to collect and analyze vehicle and environmental data from one of Europe's largest Low Emission Zones (LEZ). The platform, running on AWS and integrated with 3rd party data source systems, follows an SOA architecture system oriented to business logic, providing the client the flexibility to develop related services or add new applications. Backend services were developed using JAVA Spring APIs, and frontends were created using Bootstrap / React JS frameworks. Read More

LEZ Cloud-Native IoT Platform
Upcoming new RV White Paper
An upcoming RV White Paper that will delve into critical topics not yet explored in the industry. We will tackle major Zero Emission Vehicles (ZEV) & Electric tow vehicles challenges, shed light on the IoT opportunities for sustainability, and guide you on harnessing the potential of data collection platforms in the cloud.
Get on our early bird list for exclusive access to the White Paper.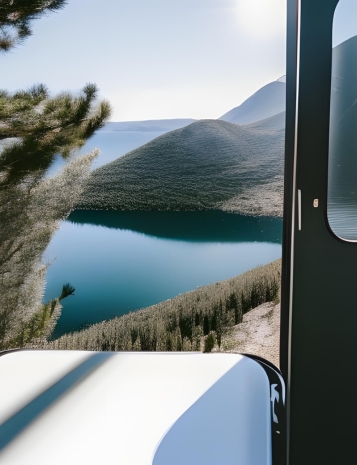 Automotive innovation creates new business opportunities. Talk to our experts about your next project.
FAQs about mobility solutions
Why is smart mobility leading to a more sustainable future?
Trends in micro-mobility, such as intuitive or on-demand mobility, are transforming public and last-mile transportation. Cities are accommodating increased pedestrian traffic and micro-mobility while reducing car capacity.
How does remote working affect mobility innovations?
Remote work reduces commuting, driving innovation towards flexible, local micro-mobility services and sustainable transport. It's fostering nomadic lifestyles, impacting travel and vehicle industries. Cars will evolve into multipurpose spaces, not just for transportation.
How does robotization and data intelligence affect logistics?
They rapidly change how things are made, stored, delivered and purchased. Current trends in last-mile delivery include drones and autonomous vehicles or trucks (AVs or ATs).